| | |
| --- | --- |
| | Dragon house |
Service HBO presented the first official trailer for the series "House of the Dragon", which is a prequel to the mega-popular "Game of Thrones" show.
The first teaser trailer for "House of the Dragon" lasting just over one minute was released on the YouTube channel HBO Max. According to Gamebomb.ru, despite its short duration, the video showed a lot of interesting shots. In the trailer, close-ups showed Damon and Rainira Targaryen, as well as part of Viserys I Targaryen himself, who is the king of Westeros. Viserys sits on the Iron Throne and holds a sword. The first video also showed a knightly tournament, a battle of knights and a certain feast.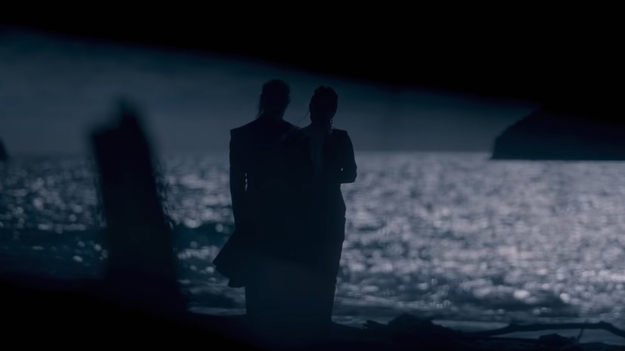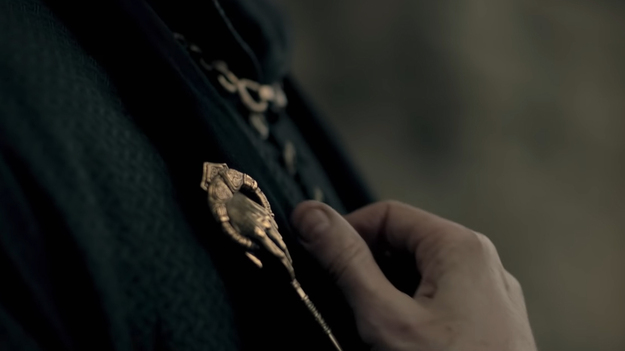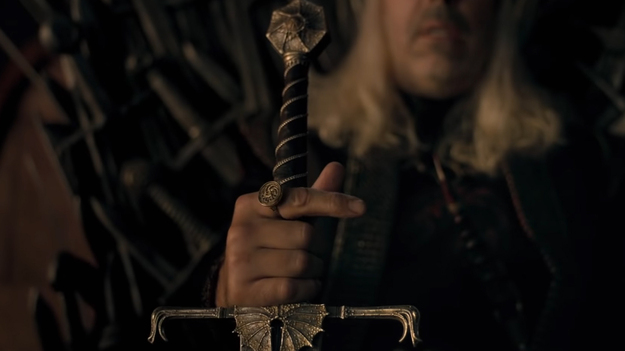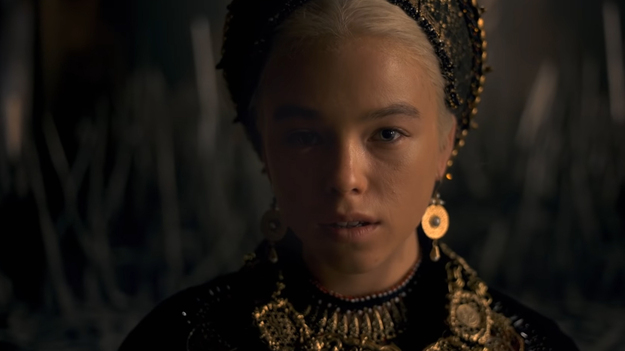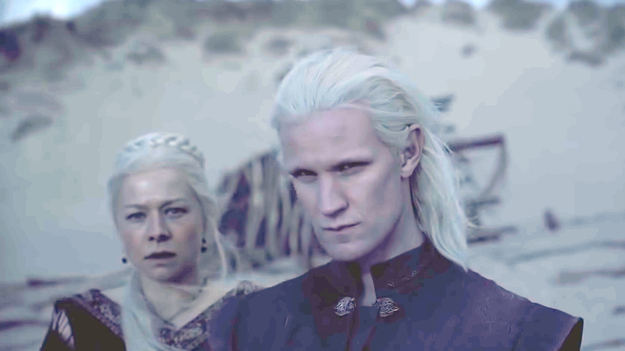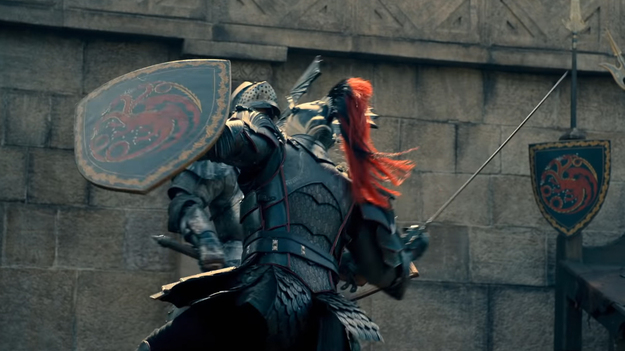 It is worth noting that dragons, which should become one of the main features of the new series, have never been shown in the video. Recently, writer George R.R. Martin (George RR Martin) revealed that 17 dragons will be featured in Dragon's House. It looks like the authors saved them for the next videos. It is known that the events of this show will unfold 200 years before the events of "Game of Thrones". In the center of the plot will be "Dance of the Dragons" – a civil war caused by a crisis between the two branches of House Targaryen.
As noted by Gamebomb.ru, the prequel to "Game of Thrones", the series "House of the Dragon" will be released in 2023 on the HBO Max service. In the first season, 10 episodes are expected and, as mentioned earlier, 17 dragons. There were only 3 dragons in Game of Thrones.
Read more on our website about:
HBO