©
Before the start of the new season of "The Witcher" with Henry Cavill, information was leaked to the network allegedly that in new episodes, explicit and sexual scenes should not be expected. The authors, they say, listened to the criticism of the audience and shifted the emphasis, but in reality this is not the case. Bloggers who managed to watch the first episodes of the second season claim that there will be a lot of nudity.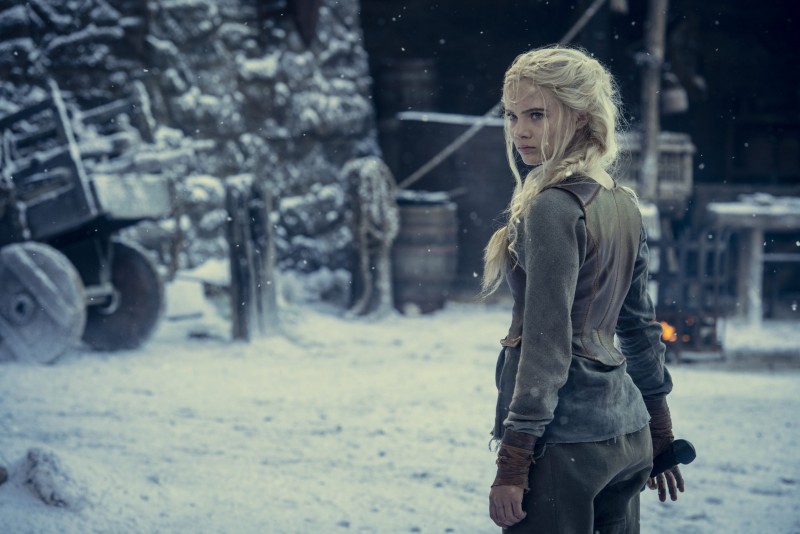 If you believe the plums, in the episode with Kaer Morhen you can see almost an orgy. The witchers will invite a large number of dissolute ladies to their world, who will be shown without clothes. In addition, in the second season, Anya Chalotra, who plays Yennefer, will again be naked and without clothes can show Freya Allan – Ciri. In addition, the series should expect very sexualized monsters. They're not going to censor Brooks' defiant image in season 2.
Netflix's new season of The Witcher will premiere on December 17th.