The network leaked an epic battle in the series "The Witcher" season 2 from the service Netflix, which shocked the audience.
Game fans "The Witcher 3: Wild Hunt"(The Witcher 3: Wild Hunt) and the book saga of Polish writer Andrzej Sapkowski are eagerly awaiting the release of The Witcher season 2 and want to know more about future stories. They found a new leak on the network. It revealed the details of some episodes in which viewers will experience epic battles with monsters. The first such battle will take place in Kaer Morhen, the fortress of the wolf school witchers. She will be shown in the second episode of The Witcher season 2. Ciri and Geralt will get to the fortress, where a monster will be waiting for them. The heroes will have to fight Leshim. Esquel will take part in the battle. The witcher will be defeated, and then turned into some kind of monster. Footage from this battle has already been shown in the trailer. How it will end, insiders do not yet know.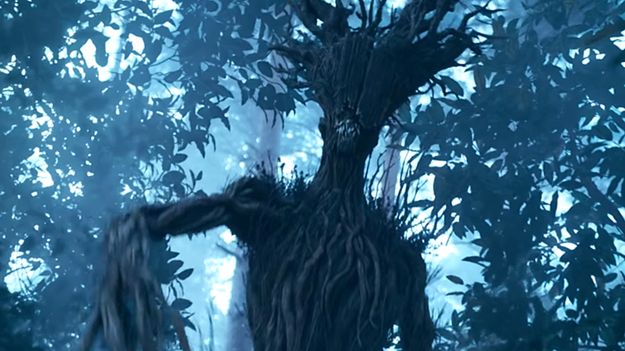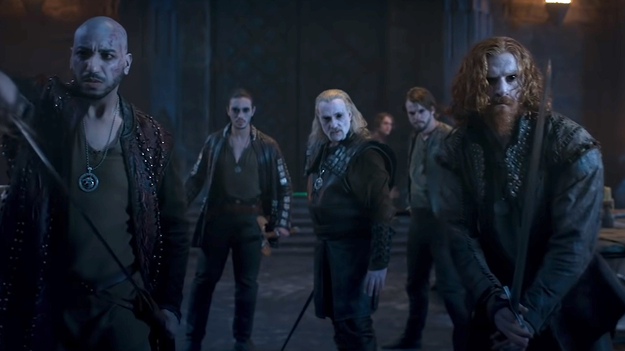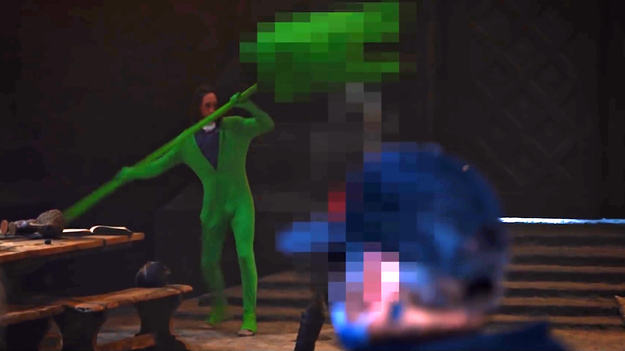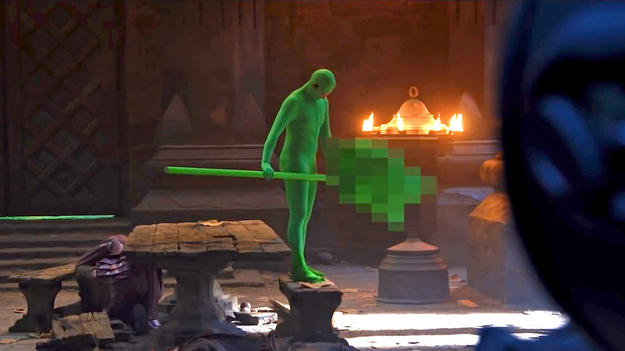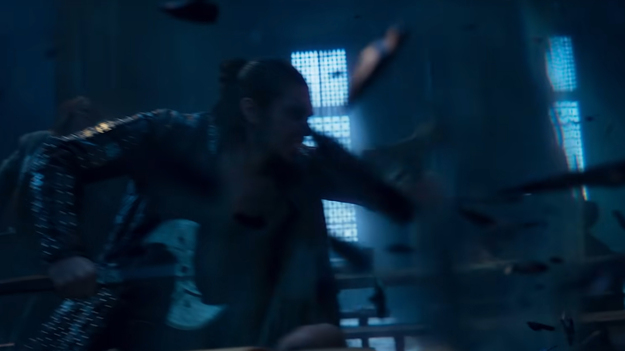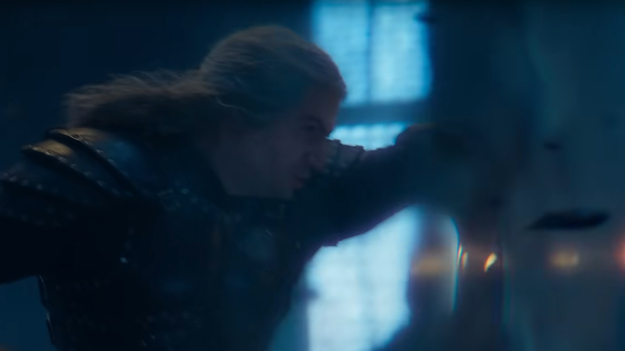 It is known that the audience in "The Witcher" season 2 will have another epic battle with the monster. It will be in one of the last episodes. Buttercup, Ciri and Geralt return to Kaer Morhen after adventures in Cintra, Ellander and elsewhere. Apparently, they are forced to once again go to the fortress of the witchers after Ciri is attacked by the sorcerer Riens, along with a gang of mercenaries of the Michele brothers. In Kaer Morhen, the heroes again have to fight some big and very dangerous monster. Unfortunately, insiders do not know which monster attacks Geralt and Ciri in The Witcher season 2. It is known for sure that another witcher will take part in the battle, whose name has not yet been disclosed.
The Witcher Season 2 hits Netflix on December 17, 2023. The service will simultaneously appear all the episodes of the long-awaited sequel. Geralta, Ciri, Yennefer and Triss once again played Henry Cavill, Freya Allan, Anya Chalotra and Anna Shaffer in the series.