| | |
| --- | --- |
| | Syberia and Syberia 2 |
It became known that two famous games at once Syberia and Syberia II for the Steam service give all gamers a pick completely free and forever.
Microids company responsible for the development of Syberia and Syberia 2, decided to arrange a holiday for absolutely all players. According to Gamebomb.ru, the studio has arranged a new campaign, within which you can take away two games for free and forever – Syberia and Syberia II. To get yourself these games, you need to go to their Steam pages, under your account and click on the "Add to account" button. Alternatively, you can visit the sale page of the publisher Microids, where you can also pick up both of these games.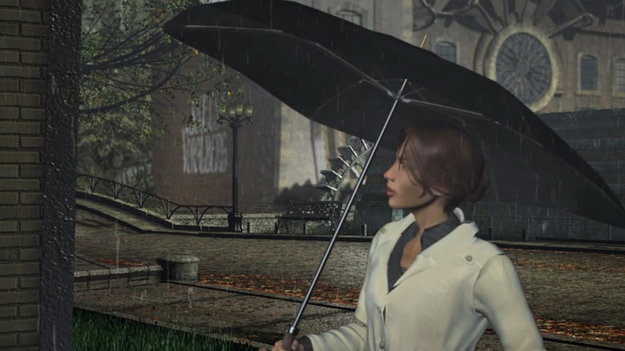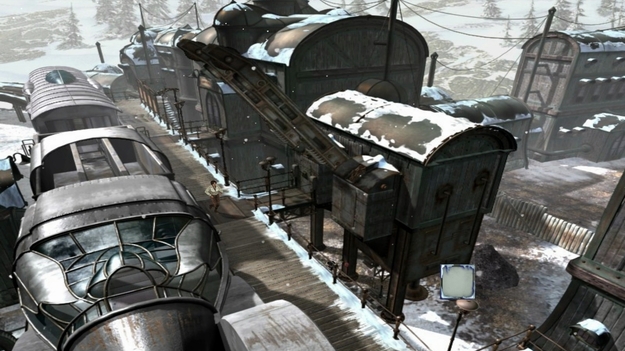 In both Syberia and Syberia 2 games, gamers take control of a young girl named Keith Walker. In the first part, she sets out on a fascinating and dangerous expedition, during which she meets the genius inventor Hans Voralberg. It is the main key for uncovering all the secrets of Siberia. In the second part, called Syberia 2, Keith embarks on a new journey in search of the last mammoths. However, this time, Hans Voralberg himself from the first part goes on the expedition with her.
As noted by Gamebomb.ru, the new Syberia and Syberia II giveaway promotion is temporary. You can pick up your games until September 29, 22:00 Moscow time. It is worth noting that the developers from Microids are currently working on the development of a new game Syberia: The World Before, which will be released on December 10, 2023.