| | |
| --- | --- |
| | Project M |
HOUND 13 development studio has released a new trailer, which showed its new game Project M in the genre of dark fantasy with photorealistic graphics and in the style of the Dark Souls series.
The developers have released a new video on YouTube. According to Gamebomb.ru, they showed their development game, codenamed Project M, with photorealistic graphics. The trailer showed how the main character deals with numerous enemies in rainy weather. The heroine of the new fantasy action game Project M quite spectacularly deals with opponents, cutting off whole pieces from them. The second half of the video shows a Dark Souls-style fight with a huge boss, who is also eventually defeated.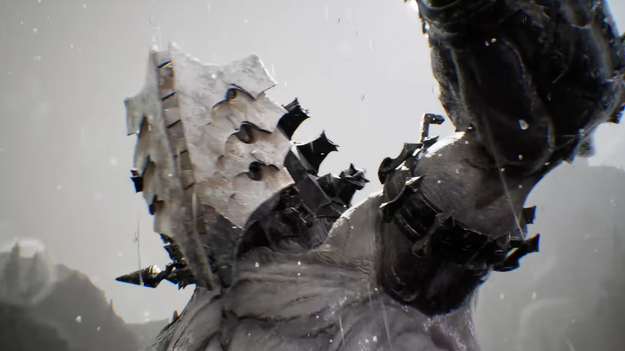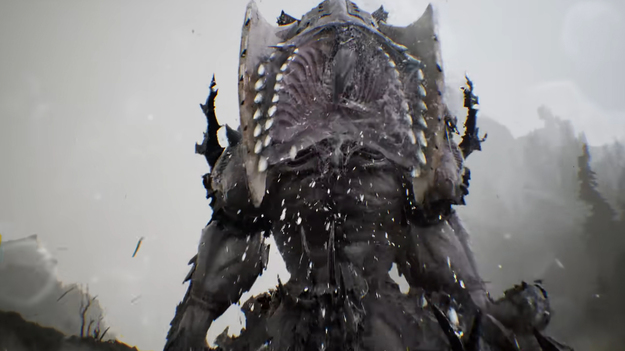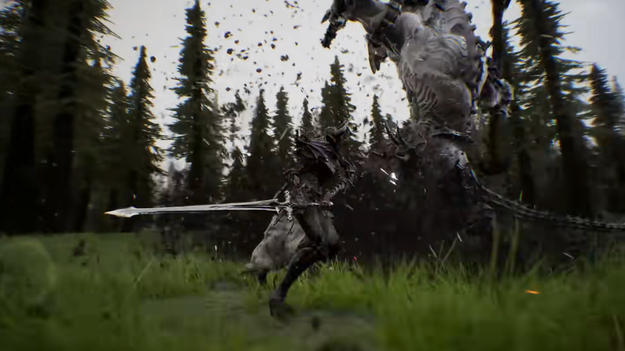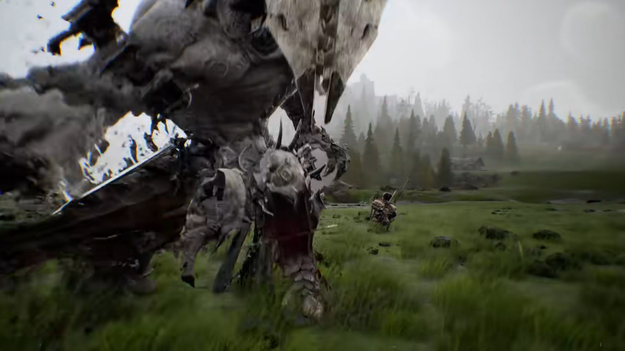 It is worth noting that very little is known about the Project M project so far. The game was first unveiled at the Unreal Summit Online 2023. The action is being developed using the Unreal Engine. Netizens in the comments below the video said they liked what was shown. According to the players, they like the visual style and graphics of Project M, as well as the gameplay itself, which reminded some of the games from the Dark Souls series from the From Software studio.
As noted by Gamebomb.ru, the game Project M does not yet have a release date, even an approximate one. Also, the platforms for which the project is being prepared are not known.