| | |
| --- | --- |
| | GTA San Andreas |
Long-awaited announcement Gta 6 still failed to take place, but instead, fans were given GTA: San Andreas with new generation graphics.
Despite the demands of a multi-million army of fans, the company Rockstar games avoids any talk about the upcoming GTA 6, reports Gamebomb.ru. Since many fans are already tired of the last part of the open-world action series, they decided to return to the previous games of the cult franchise and improve them. A gamer with the nickname Silent Wolf showed the beloved by many GTA: San Andreas, but with the new generation graphics at the level of the expected GTA 6. To demonstrate all the improvements, the author not only swept the open world, but also went through one mission with chases and shootouts.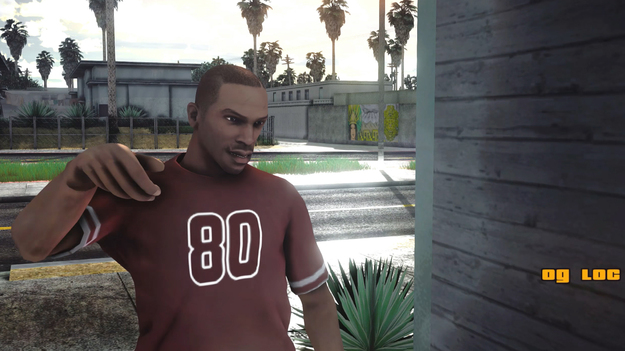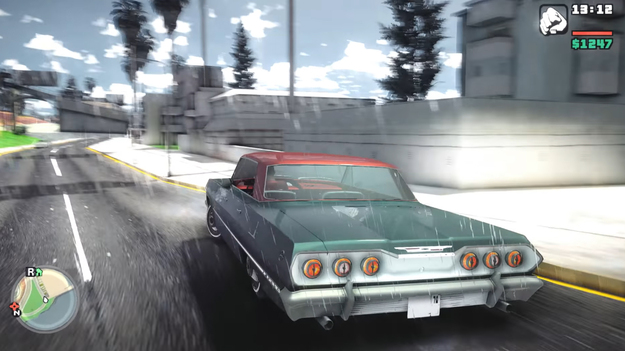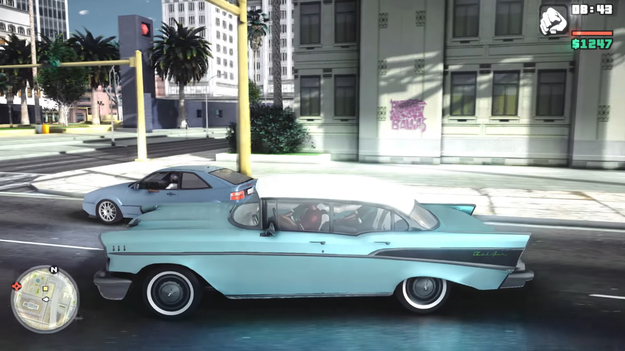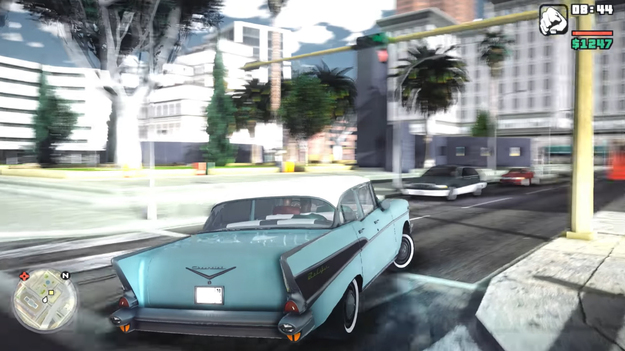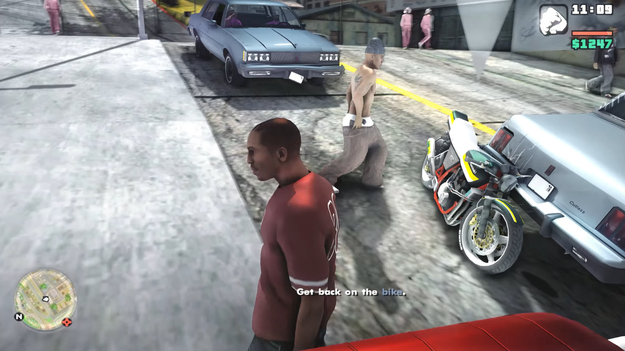 The creator of the video with the remaster of GTA: San Andreas decided to tell how he changed the graphics in the game. for this he used a large number of very different modifications. The assembly was based on the SA_ReVision Beta 1.1 project. Its authors completely redesigned the graphics engine to try to achieve the quality of GTA 6. They introduced new types of shaders, twilight rays, realistic 3D clouds, improved texture filtering, soft shadows and real-time ray tracing. Ray tracing provided believable lighting and realistic reflections on all surfaces. The author of the video also added a number of other mods and his own version of ReShade. He gives a full description of the assembly only to subscribers to the paid service Patreon.
According to journalists, the development of GTA 6 is in full swing. Even the approximate release date is not yet known, but fans hope that the announcement of Grand Theft Auto 6 will take place in the coming months.