| | |
| --- | --- |
| | GTA: San Andreas Remake |
A huge army of Rockstar Games fans eagerly awaits the official announcement Gta 6, but instead appeared on the video remake GTA: San Andreas with the latest graphics.
The American company Rockstar Games has not yet announced the action game Grand Theft Auto 6, which is already in development, according to insiders. Fans are already tired of waiting for the next part of the cult franchise, so they are trying to improve the previous games in the series. One of them took up Grand Theft Auto: San Andreas… The gamer used several massive modifications to improve the graphics in the original GTA: San Andreas. As a result, he managed to achieve such a visual quality that other fans called the result a real remake and began to compare it with GTA 6. The author demonstrated the result in a gameplay video with the passage of one of the story missions. You can evaluate the graphics in a video that is almost 7 minutes long.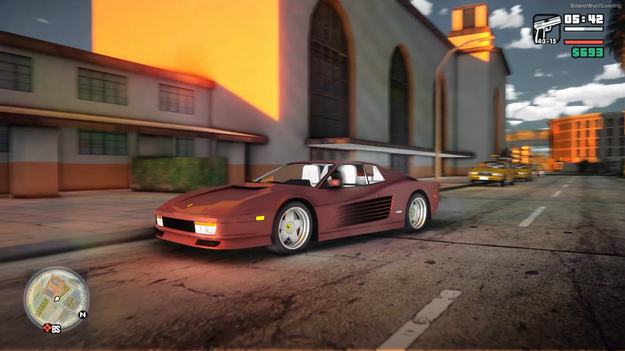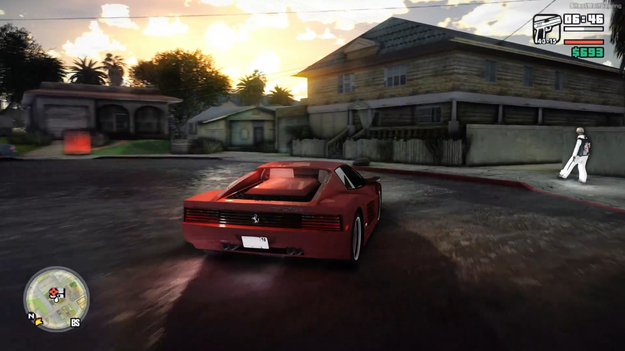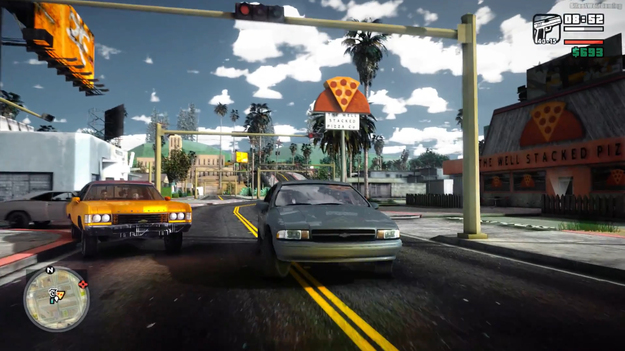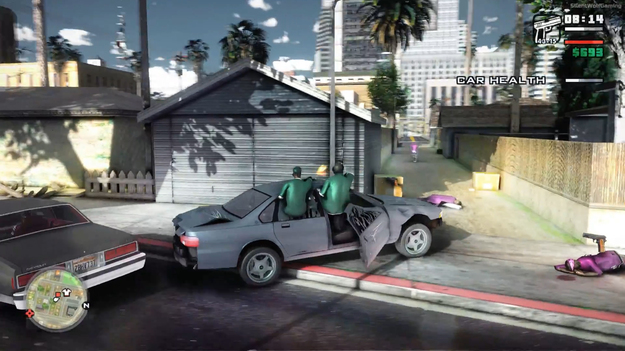 The author of the remake of GTA: San Andreas decided to share his assembly with other fans. He described how you can achieve GTA 6 level graphics. This will require several modifications. It is based on the well-known mod ReVision Beta 1.1. Its author has significantly reworked almost every aspect of the graphics of the original game. He not only improved models, lighting, textures and other elements, but also introduced support for the latest technologies, including new light processing, realistic clouds and more. The creator of the remake added real-time ray tracing (ray tracing) to this set to create realistic reflections, and also changed the overall style through gamma, color saturation, contrast and other parameters. To do this, he combined two versions of ReShade: one of his own design, and the second called Ultra Realistic.
Action GTA 6 has not yet been announced by Rockstar Games, but well-known journalists and reputable insiders claim that development is in full swing.