Pearl Abyss gave a presentation on the MMORPG Black Desert regarding the future content of the game. We were shown a new winter location Mountain of Eternal Winter, a new dungeon, and gifts were handed out. But the new class will be delayed – it will be demonstrated at future meetings. Contrary to rumors, it will not be Wukong, but a female class with a sword.
As planned, the revamped classes will appear on servers on December 22nd, and on consoles on January 5th. A rating arena will be added to the game, which will also appear on consoles at a later date. The release of the new territory and related content is scheduled for the first half of 2023 worldwide.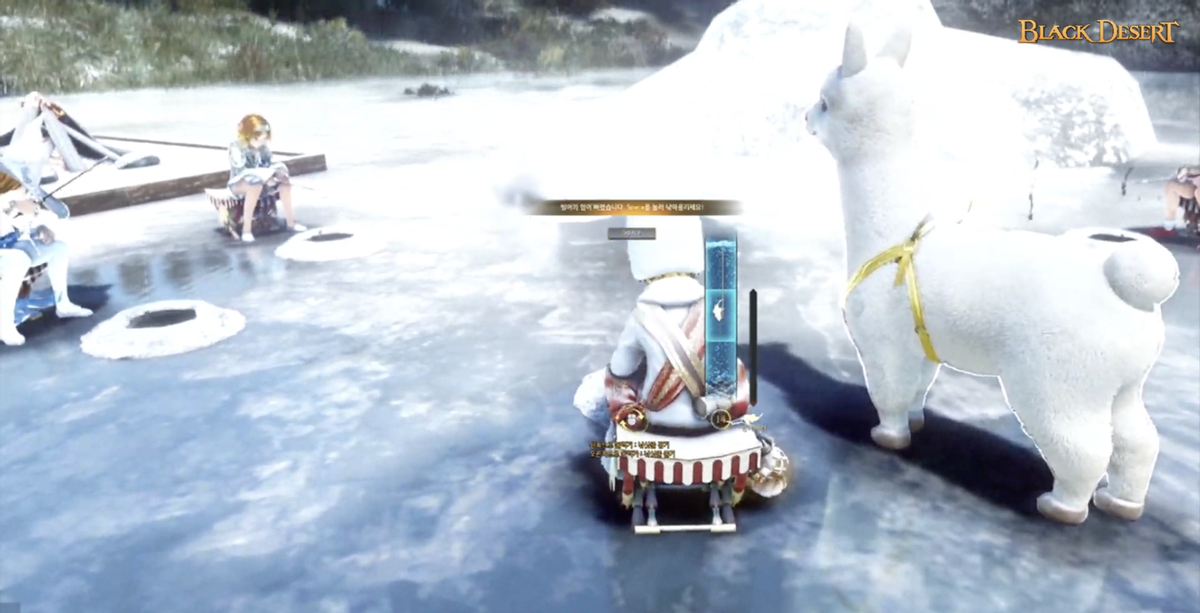 The current battlefield will be converted into command capture points, similar to many other projects. In addition to PvP content, a new dungeon will be added with different stages of challenges. Also, the developers will pay attention to peaceful professions (in terms of liquidity), marine content, improving the convenience of the game.
New coupons: CALP-HEON-WITH-YARR / ANSW-ERIS-KZAR-KAAA / WARF-ORBL-ACKS-TONE / THAN-KYOU-EVER-YONE / CALP-HEON-EXCH-ANGE