It became known about how a French tanker leaked the secrets of the Leclerc tank on the multiplayer forum War thunder…
Due to one tanker, the secret technical characteristics of the Leclerc tank were leaked. According to Gamebomb.ru, the soldier published part of the secret document on the forum on the War Thunder game developed by the company Gaijin Entertainment… It is noted that the leakage of classified data took place last Saturday. On the War Thunder forum, two users had a heated argument over a playable Leclerc tank. As a result, one of them stated that he was a member of the Leclerc S2 crew, which is currently in service with the French army.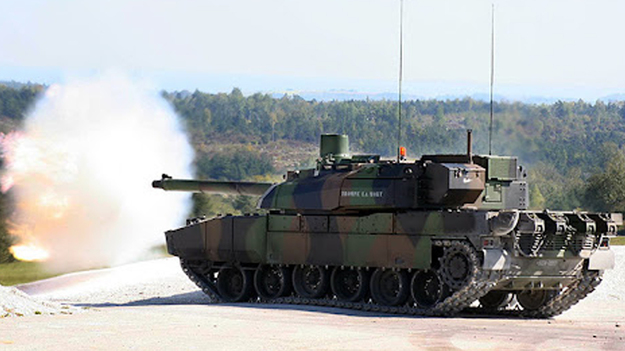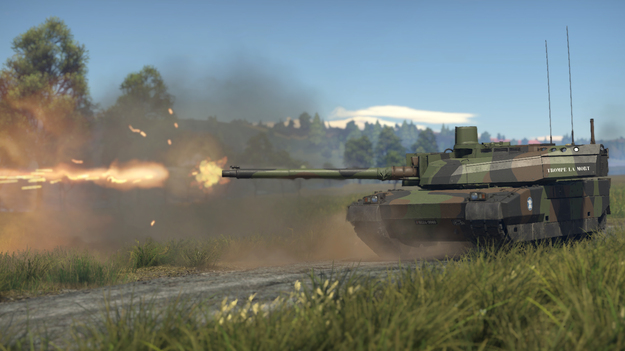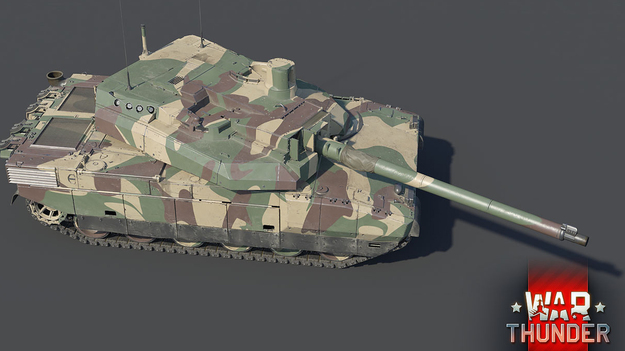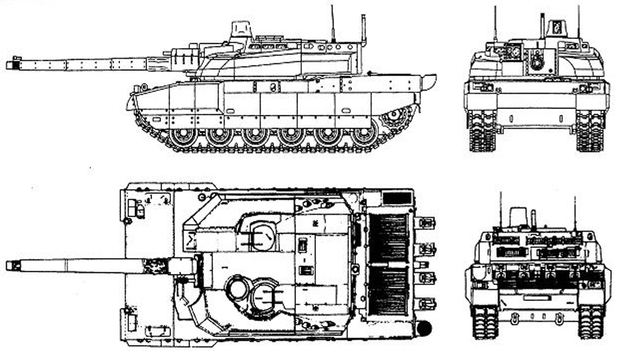 It is noted that during the discussion, the former tanker said that the rotation speed of the Leclerc tank turret in War Thunder does not correspond to reality. As evidence, the user decided to publish some secret data, which, however, were quickly removed by the forum moderators. "Guys, it's not funny at all if you are leaking secret documents of modern technology. You are putting the lives of many who work with her on a daily basis! Keep in mind that all these documents will be immediately deleted and sanctions will be applied! "- said the moderators.
According to Gamebomb.ru, this is not the first time that secret documents of real equipment have been leaked on the War Thunder forums. Earlier this year, another user posted the secret characteristics of the British Challenger 2 tank.