| | |
| --- | --- |
| | Tobey Maguire Spider-Man 3: No Way Home |
While fans Marvel trying to get the performers of the role of Spider-Man to confirm their return in one film, Peter Parker's girlfriend played by Tobey Maguire revealed three versions of the superhero.
Rumors regularly circulate online that Kirsten Dunst will appear in Spider-Man: No Way Home. Some sources claim that in the new superhero action movie, not only Tobey Maguire will return as Spider-Man and Alfred Molina as Doctor Octopus, but also the performer of the role of Mary Jane Watson (M.J.). In the trilogy directed by Sam Raimi, she was the girlfriend of Peter Parker, played by Tobey Maguire. Total Film journalists asked the actress to confirm this information. In response, Kirsten Dunst laughed and said no, but immediately clarified: "I am the only one who will not return." Marvel fans knew immediately that the actress had confirmed the appearance of Tobey Maguire, as well as Willem Dafoe and Thomas Haden Church.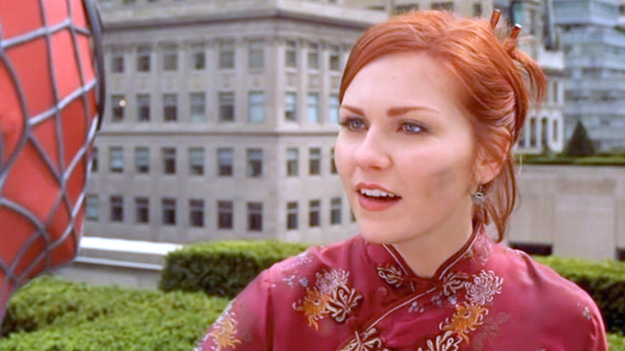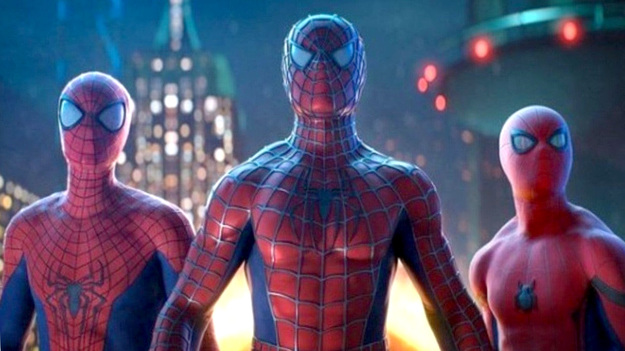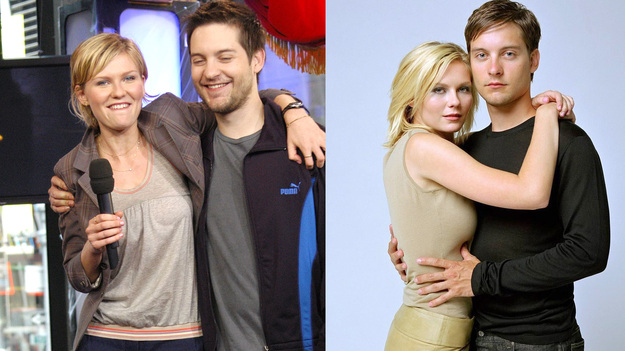 Kirsten Dunst explained with a smile that her appearance in Spider-Man 3: No Way Home was impossible due to her age. She was a student in the original trilogy, and she's too old for the role. The actress also admitted that she herself had not watched any of the new adaptations of Spider-Man, although she herself was the star of films with Tobey Maguire. Superhero action films are simply not her genre, so the girl has not watched almost any adaptations of Marvel comics. The last such tape was "The First Avenger", which she got to watch with a friend.
Spider-Man 3: No Way Home will be released on December 16th. The filmmakers have confirmed the return of villains from all previous Spider-Man comic book adaptations, but have not yet said anything about Tobey Maguire and Andrew Garfield. Fans believe the leaks and are confident that the previous two versions of Spider-Man will help Tom Holland's superhero fight his new enemies.
Read more on our website about:
Marvel