Developer studio Round8 Studio presented a gameplay trailer for action Lies Of P, an adaptation of Pinocchio in the style of Dark Souls and Bloodborne, featuring a monstrous army of enemy animatronics.
Lies of P Official Gameplay Trailer Shows A Unique Fusion Of Bloodborne Gothic Action And Enemy Design BioShock Infinite… Lies of P, a Dark Souls-inspired action game developed by South Korean company Round8 Studio, is a dark interpretation of the classic tale of the lying puppet Pinocchio. The action RPG Lies of P borrows from Bloodborne both gameplay and atmosphere. Players will have to go through a large Gothic city, fighting monstrous enemies at a fast pace and in close combat. The various weapons featured in the trailer, from the sword to the massive saw, seem very similar to the iconic Bloodborne weapon. Meanwhile, the world design and variety of enemies in Lies of P seem to be inspired by BioShock Infinite. Many enemies in the game look like monstrous animatronic robots, similar in appearance and theme to the Motorized Patriots from BioShock Infinite.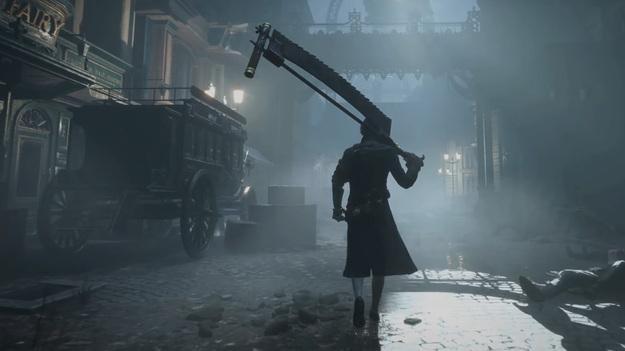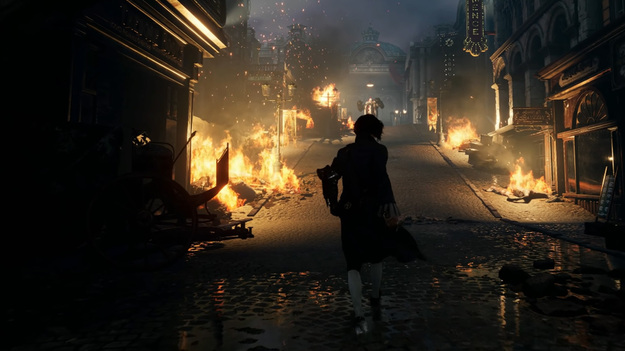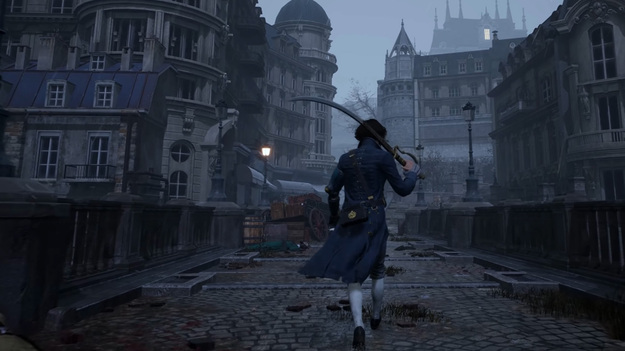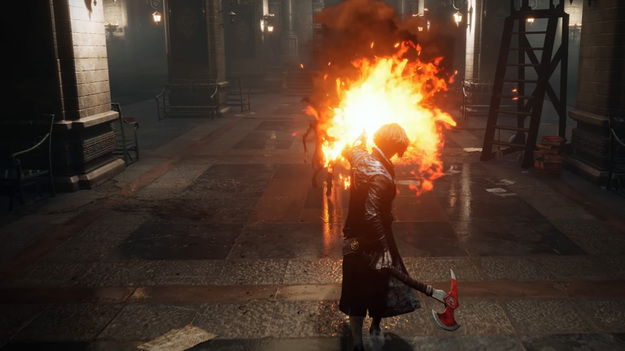 Players will take on the role of the main character Pinocchio and go to the night streets of the city of Krat, which are teeming with various monsters. The tone of the new Lies of P action game is very similar to the Dark Souls series, as evidenced by sinister visuals, fast-paced hack-and-slash combat, and inventive boss designs. In addition to improvements, Lies of P has a weapon crafting system where players can combine them in a variety of ways to create something new and more powerful. In addition, gamers have spells that can be used to defend against certain attacks, smash something, and inflict fire damage on enemies. And the mechanical arm of Pinocchio serves as an additional tool for capturing enemies.
A special skill system in the Dark Souls-style Lies of P action RPG will allow players to swap out Pinocchio's body parts to gain new skills in combat. Some of these improvements could provide other useful features for gamers. As for the narrative, players will be offered a dialogue selection system in which missions will take place depending on how gamers can lie. This choice will then affect how the story ends. Lies of P will be released in 2023 for PC, as well as PS5 and Xbox Series S | X consoles.