It became known that the newest shooter Call of Duty: Vanguard from Activision and Sledgehammer Games are completely free on PC and consoles.
Information appeared on the network that one of the newest first-person shooters Call of Duty: Vanguard is given to players for free. Activision has decided to attract new gamers to the next part of the cult franchise from Sledgehammer Games and Treyarch. The official announcement of the action has not yet taken place, but promotional images have already appeared on the network. Unfortunately, it will only affect zombies and multiplayer modes. Players will not be allowed to complete the story campaign about a secret squad operating at the end of World War II. However, everyone will be able to play Call of Duty: Vanguard multiplayer with all available modes, as well as fight in co-op against hordes of zombies.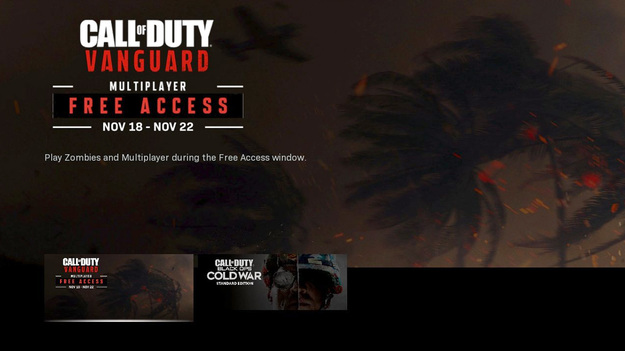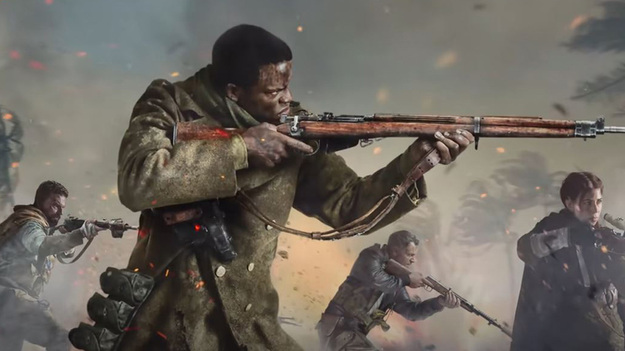 The shooter Call of Duty: Vanguard is available for free for only a few days. Players on PC and consoles of two generations will be able to play new items from 18 to 22 November. On the same days, discounts on the new product will be available in digital stores of consoles and in Battle.Net on PC. The creators of Call of Duty: Vanguard have not yet revealed how access will be made. Perhaps a special free client will appear for those wishing to try the shooter, or access to the game will open through Warzone, as was the case with the previous parts of the popular franchise. All progress, as always, will be preserved so that gamers can continue to play after purchasing the full version.
Shooter Call of Duty: Vanguard was released on November 5 on PC, Xbox One, PS4, Xbox Series X | S and PS5. According to the first data, the game started on sale much worse than its predecessors. Fans of the franchise believe Activision announced free access so quickly in an attempt to rectify the situation and attract new buyers.