| | |
| --- | --- |
| | Secret metro station in Moscow |
A new video appeared on the network, in which everyone was shown the secret station of the Moscow metro and surprised the users of the network.
The new video was released on the izmetro TikTok account. The author of the video decided to reveal the secret station of the Moscow metro to all network users, starting the video with the following words: "Are there any secret stations in the Moscow metro? We'll tell you now. " Then, to a song from the Harry Potter films, the author told the audience about the Troitse-Lykovo station, which is not on any metro map. It is noted that from the platform of this station it is possible to get into the block of service premises, among which there is an attendant's cabin, an electrical substation, and also, according to the author, a lot of "tangled corridors".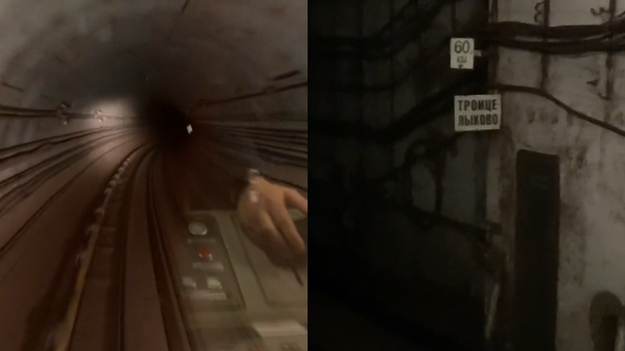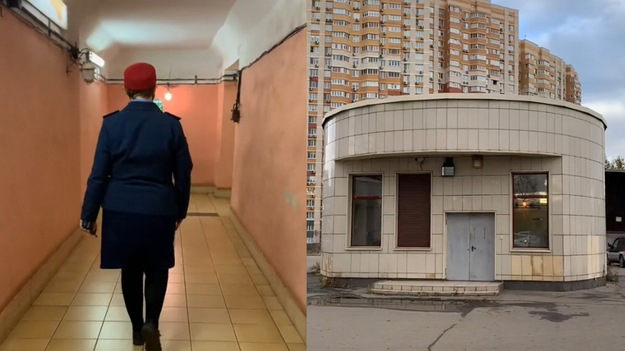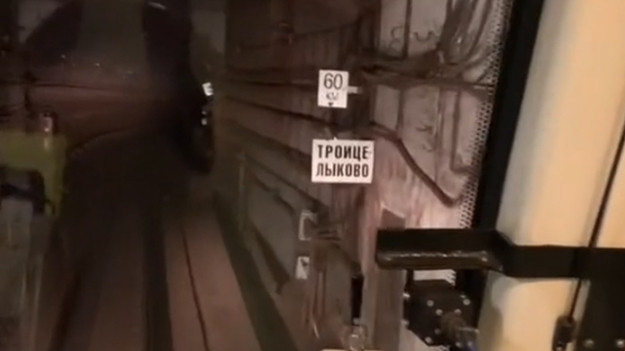 As stated in the video, the Troitse-Lykovo station even has its own janitor, but there are absolutely no passengers. In the second part of the video, the author answered the question why there are no passengers at the station. According to him, Troitse-Lykovo is located on the longest stretch in the Moscow metro. Given the accepted norms, tunnels of this length should have additional exits for passengers, which may be needed in emergency situations. The Troitse-Lykovo station is just such an exit. The author of the video added that the "ghost station" can even be seen. To do this, while driving between the stations "Krylatskoye" and "Strogino", you need to lean against the glass in order to notice the flashed platform.
Users in the comments admitted that they have already passed this section many times, but this is the first time they hear about the Troitse-Lykovo station. "I live at Krylatskaya and go to Strogino almost every day, and I never noticed it," "I live at the Krylatskoye station, but I never noticed," the commentators wrote. Others asked the author of the video to reveal other secrets of the Moscow metro.