New information appeared on the network, from which it became known that the star of the films "Harry Potter" with Daniel Radcliffe lost consciousness and was sent to the hospital.
A new incident occurred with actor Tom Felton, who played Draco Malfoy in all the Harry Potter films. According to Gamebomb.ru, the 34-year-old artist passed out and fell to the ground during a golf tournament among celebrities. It is known that immediately after the end of the photo shoot before the game, Tom Felton suddenly became ill and fell to the ground. Those close to the Harry Potter star assisted him until an ambulance arrived.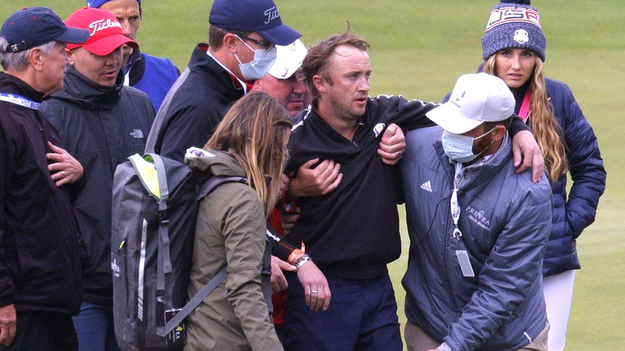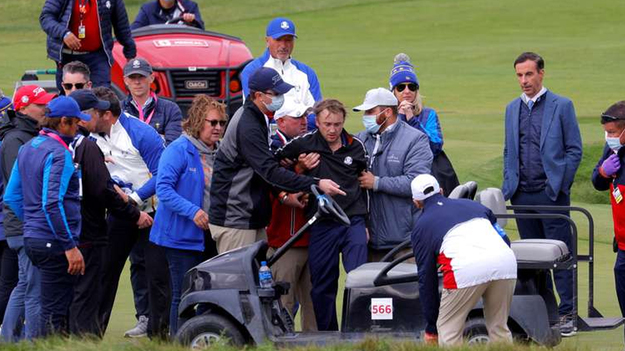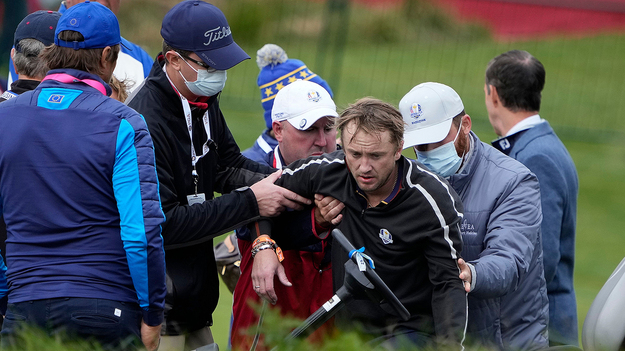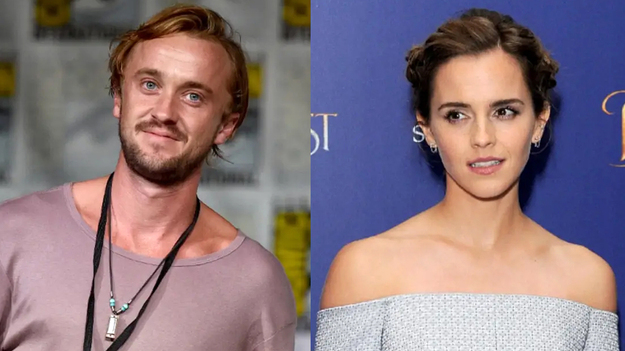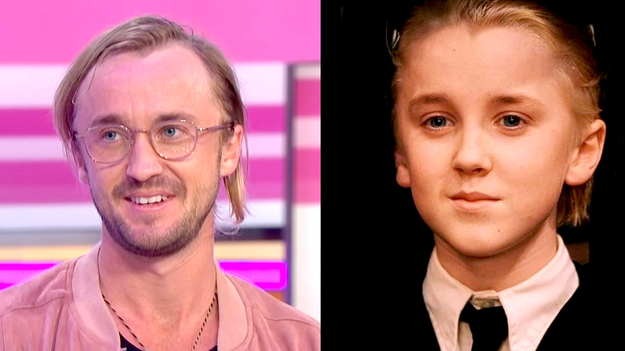 It is noted that by the time the doctors arrived, Tom Felton had already regained consciousness and was even able to get to his feet to walk to the car. An ambulance took the actor to the nearest hospital for examinations. Information about the state of the "Harry Potter" star is still unknown. It is worth noting that actor Tom Felton is known to many viewers primarily for his role as Draco Malfoy. The artist has appeared in all eight Harry Potter films. In addition to him, the main roles were played by Daniel Radcliffe, Emma Watson and Rupert Grint, who played the roles of Harry Potter, Hermione Granger and Ron Weasley, respectively.
As noted by Gamebomb.ru, Tom Felton previously admitted that if he were invited to return to the Harry Potter franchise and play Darko Malfoy again, he would gladly do it and even dye his hair white.