| | |
| --- | --- |
| | Paranormal hunter |
New co-op ghost hunting game Paranormal hunter officially announced and offers gamers the ability to play together using VR (virtual reality) or on a standard screen.
New co-op game Paranormal Hunter is in development at the studio EALoGames… The debut teaser trailer for Paranormal Hunter gives players an idea of ​​the horror that awaits them when the game arrives in Early Access. Up to four players can participate in the ghost hunt, which will be helped by various paranormal artifacts and tools that allow you to detect or drive away ghosts. Paranormal Hunter will allow PC players to choose whether to play on screen or wear a VR headset to fully immerse themselves in the game. It is unclear at this point whether players will wipe out the vengeful ghosts they encounter in the game, or simply photograph them and flee, as in the Phasmophobia game. Players will also have to face locked doors and blocked passages, so finding tools in the environment and solving puzzles will play an important role.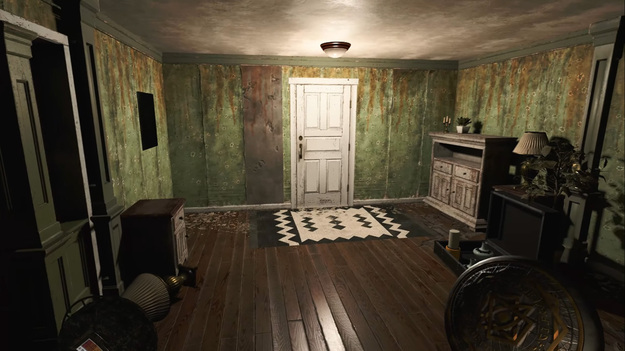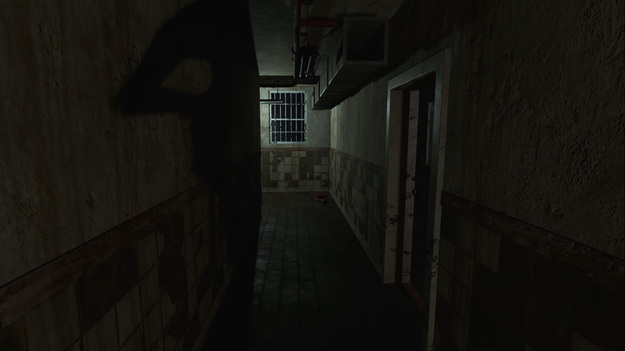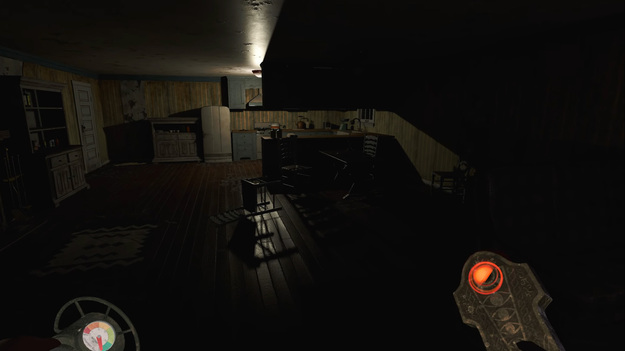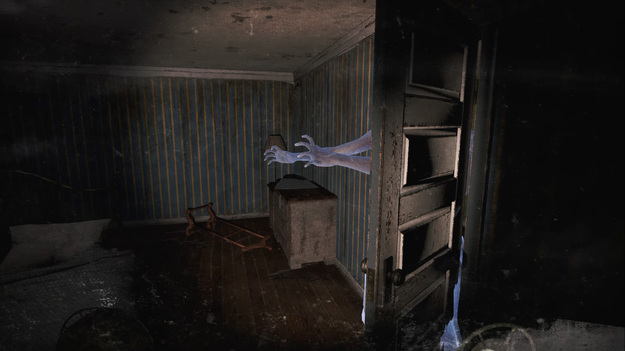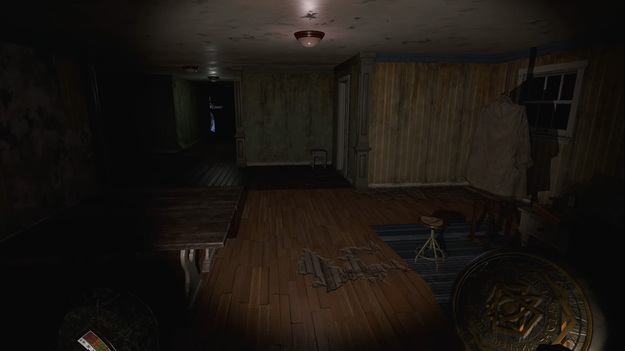 Fans will be very interested to see if Phasmophobia and the future Paranormal Hunter can coexist, or if one of them surpasses the other. Although Phasmophobia is no longer as popular as it was a year ago, the game is still regularly updated with new locations and ghosts. Although fans of horror games will be intrigued by the new project, at release, Paranormal Hunter should have a lot of content in order to keep gamers for a long time, fans say.
While some major studios continue to release AAA horror games like Capcom's Resident Evil Village, smaller game developers are also working hard to bring their horror games to consoles and PCs. Paranormal Hunter is slated for release in mid-2023 on PC, as well as PS4, PS5 and Switch.