Pixel Watch came to our attention a few years ago. Years passed, the clock still did not appear. Now it comes back to our attention, many publications offering new information about this future watch.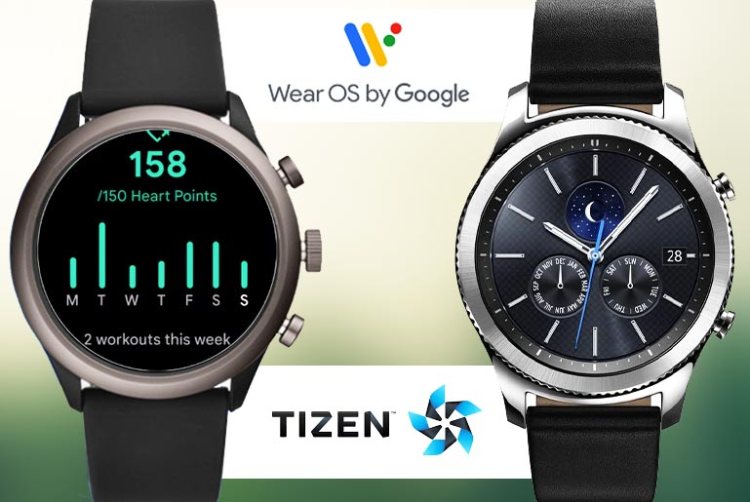 The watch could be launched at Google I / O next year. Considering the collaboration with Samsung on the watch operating system, Google may have waited for the right moment to launch such a device.
Nothing is known about the watch, we do not have any specifications leaked on the internet, which should make us think. Nowadays, everything is available on the Internet.
Don't have high hopes for this Google Pixel Watch.