In Men of War 2, players will take part in battles on the Western and Eastern Fronts, taking command of the USSR troops or allies in a single / co-op game with up to 5 participants. The project will be released in 2023 on Steam.
The strategy will include the Direct Vision system, which allows you to focus exclusively on one unit, a changing front line and other features.
In online mode, you can play as the USSR, allies or Germany, as well as fight together with friends against AI.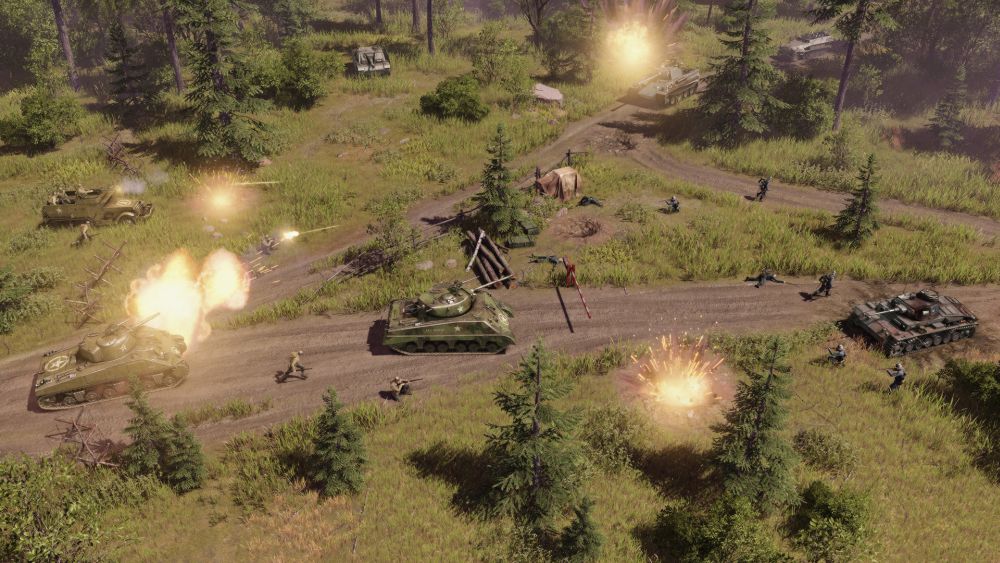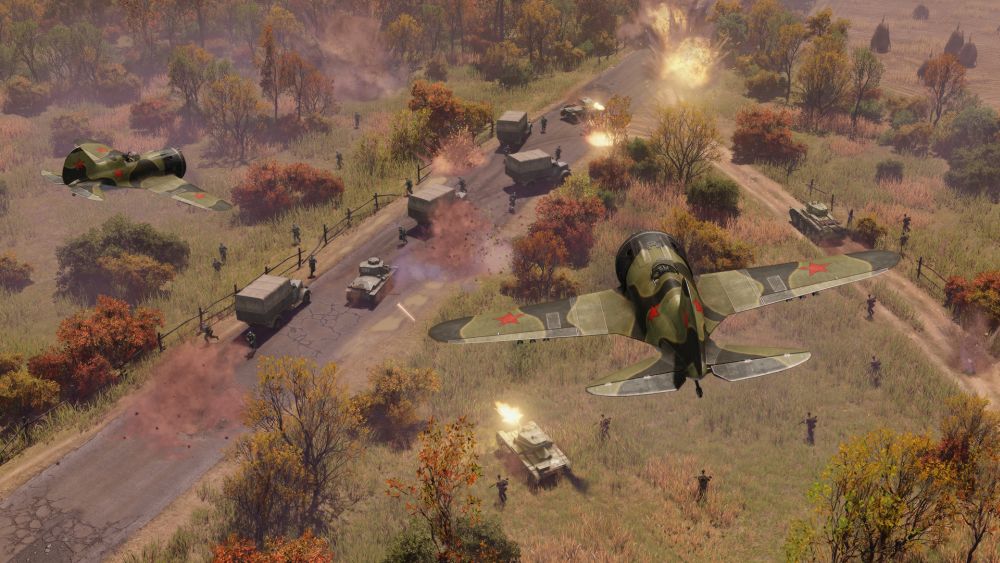 Source: PC Gamer
The post The Men of War 2 strategy was announced, which is a continuation of the Behind Enemy Lines series first appeared on itndaily.ru.