Well-known insider Moore's Law is Dead has posted a new video on his YouTube channel, in which he shares information about the upcoming Intel ARC Alchemist graphics cards. Recall that the release of the three main models is expected in the first quarter of 2023.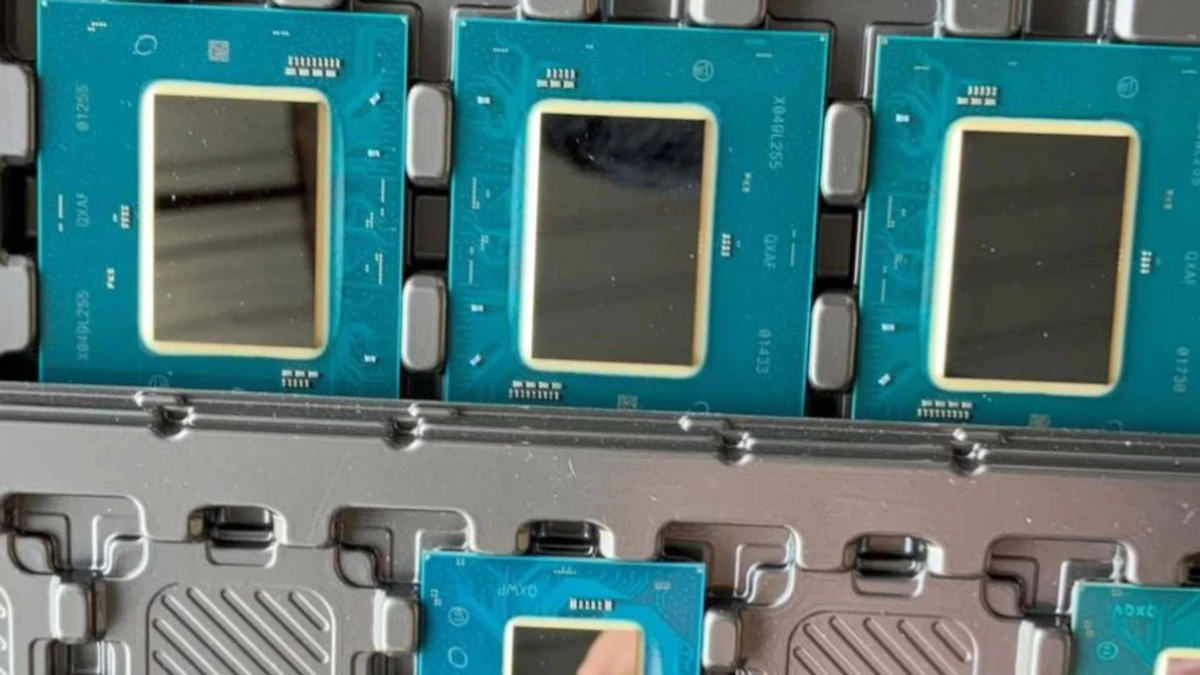 MLID showed a couple of pictures of the chip for upcoming graphics cards, and then moved on to provide information on approximate prices for the new solutions. He did not give exact numbers, but said that Intel ARC Alchemist video cards will receive recommended prices approximately 10% lower than those of competing NVIDIA solutions. As for the competitors themselves, the situation is something like this:
Intel ARC DG2-512 – somewhere between NVIDIA RTX 3070 and RTX 3070 Ti.
Intel ARC DG-384 is a competitor to RTX 3060 / RTX 3060 Ti.
Intel ARC DG-128 is a competitor for solutions based on GA107 (RTX 3050) and AMD Navi 24 (RX 6500 XT / RX 6400) chips.
MLID also says that there is no information about the DG2-96 yet, but the likelihood of a solution with such a chip on the market exists. There is also a possibility that the flagship Intel graphics card can acquire 32 gigabytes of RAM.