©
GSC Game World were pleased with the present, thanking the fan on social networks.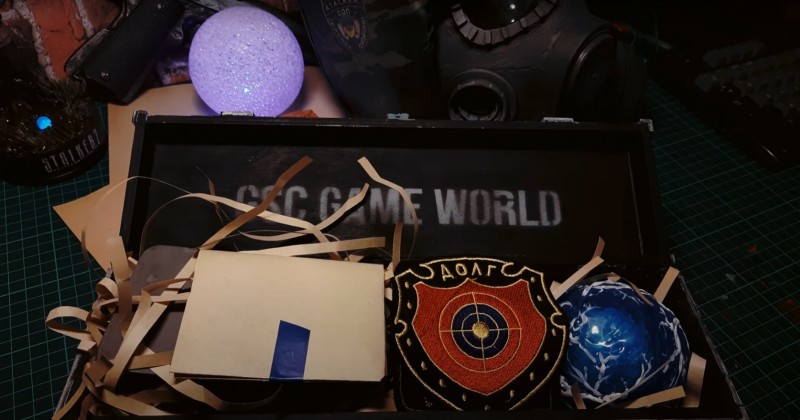 Although almost a month before the New Year, GSC Game World has already begun to receive their gifts under the Christmas tree. So, the developers from GSC Game World received a very cool New Year's present from the author of the YouTube channel STALKEROK. The studio expressed gratitude through the publication on social networks:
Many thanks to STALKEROK for this early New Year gift.
The gift package included a lot of nice things made in the stalker theme and at a high quality level. The box contained a decorative artifact and a part of a mutant (an eye of flesh), a replica of the Bear detector, a figurine of an abandoned car that a traveler turned into a stalker parking lot, as well as patches of the Duty and Svoboda groups and a congratulatory letter from the author for GSC Game World.
After publishing a post from the studio, STALKEROK also decided to share a video showing the process of assembling a gift box:
It remains to be hoped that GSC Game World will also not stay away from New Year's traditions and will also present something to loyal fans of their work under the festive tree (for example, the long-awaited video demonstration of the STALKER 2: Heart of Chernobyl gameplay).