While gamers from all over the world are waiting for new gameplay frames and game trailers STALKER 2: Heart of Chernobyl ("STALKER 2: Heart of Chernobyl"), The Bely Koch film studio presented a whole series of films based on the STALKER universe, in which it showed a new Zone with artifacts.
A new short film by STALKER was recently released on the YouTube channel of the Bely Koch film studio, called Intervention. In the center of the plot of the new film is a stalker who follows another, but suddenly finds himself in the center of mystical events. Touching an unknown artifact, the consciousness of the protagonist is transferred to a completely different place and he renders it in an apartment in which a girl is ironing things. In addition, it turns out that at the same time, an unknown scientist is conducting a secret experiment. The short film "Intervention" is set in the STALKER universe, in which players expect STALKER 2: Heart of Chernobyl from the studio Gsc game world…
https://www.youtube.com/watch?v=hEvV5CjGaD8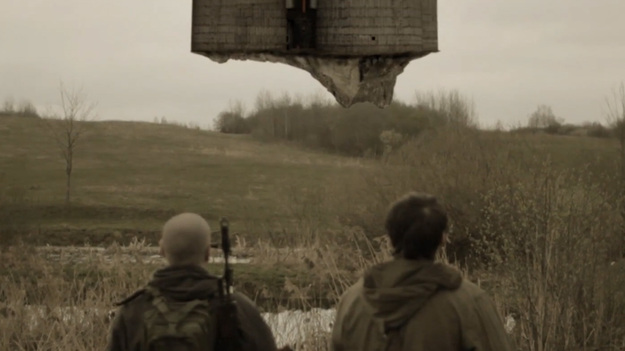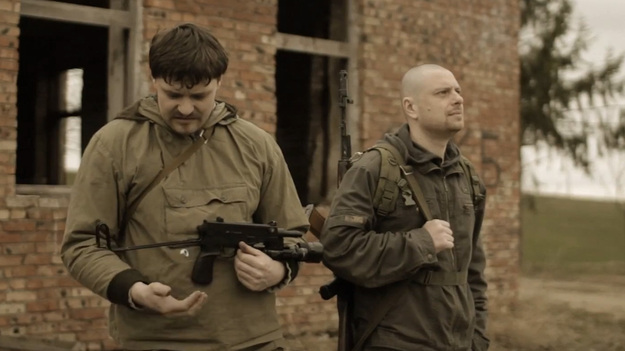 It is worth noting that the Bely Koch film studio filmed and released on its YouTube channel many other short films by STALKER. Several films, for example, are dedicated to the mysterious stalker Yuri Semetsky, who managed to gain immortality by deliberately and forever renouncing all pleasures, and then drowning in acid. At least two short films "Hibernation – Immortality" and "Hibernation" are dedicated to this stalker. Other short films produced by the Bely Koch studio tell about separate stories. For example, there is a story about two stalkers who tried to get a mysterious artifact from a flying structure. There is also a film about how two other stalkers faced "new times" in the Zone.
It should be noted that the release of the game "STALKER 2: Heart of Chernobyl", which is being developed by the studio GSC Game World, is scheduled for April 28, 2023. The new open-world shooter STALKER 2: Heart of Chernobyl is coming to PC and Xbox Series S | X consoles.