Popular video blogger Evgeny Bazhenov, known under the pseudonym BadComedian, compared the Russian film "Chernobyl" with Danila Kozlovsky to a cult game STALKER: Shadow of Chernobyl…
Video blogger BadComedian released his own review 5 months after the release of the Russian film "Chernobyl", Gamebomb.ru reports. As always, the review was very voluminous. Its duration was one and a half hours. The review begins with recreating shots from the shooter STALKER: Shadow of Chernobyl, since the events of the game also develop around the Chernobyl nuclear power plant. Badcomedian communicates with Sidorovich, who persuades him to make a review of "Chernobyl". The main reason he calls the director and performer of the main role Danila Kozlovsky.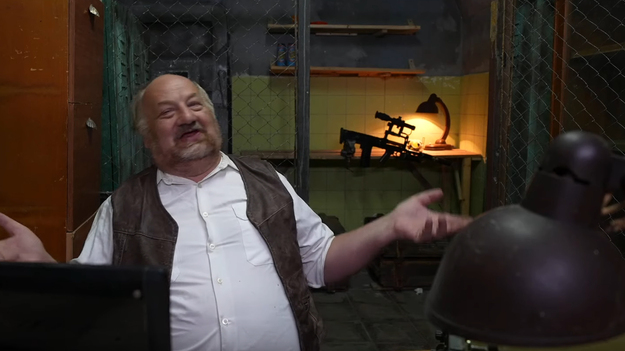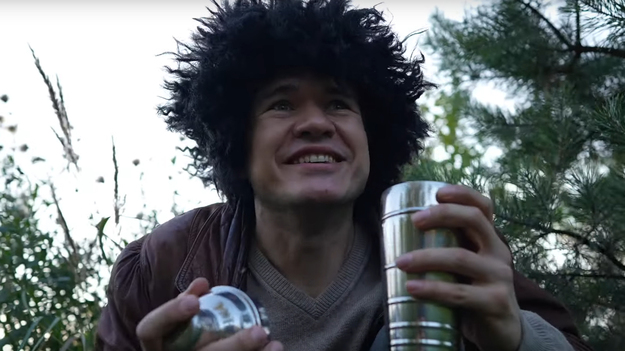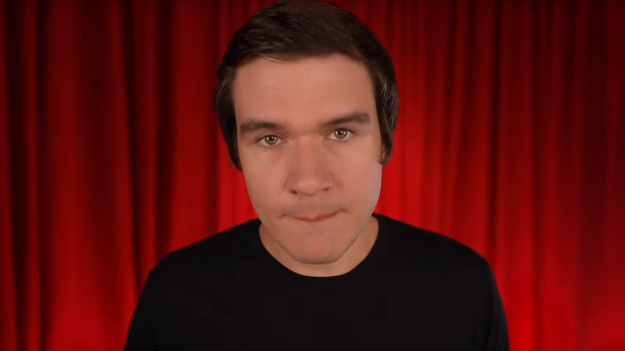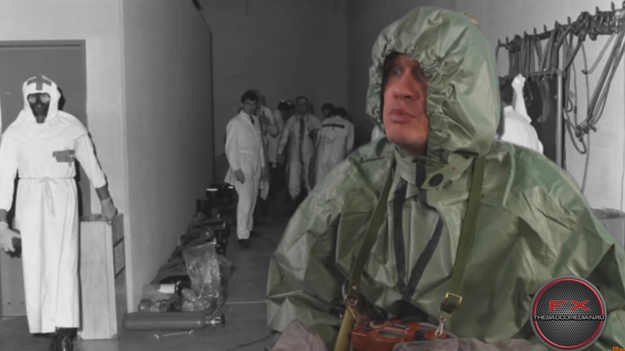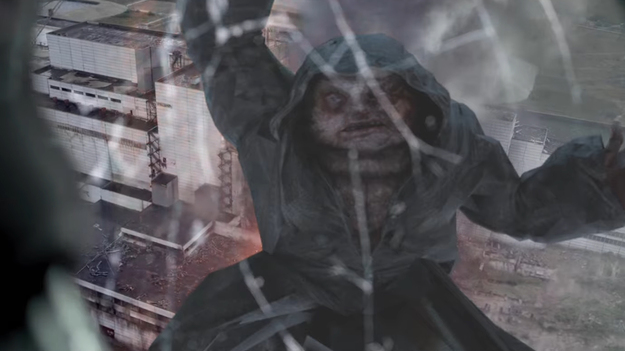 In his review of "Chernobyl" BadComedian used footage from the historical chronicle, as well as fragments of the series "Chernobyl" from the American company HBO, Gamebomb.ru reports. The video blogger compared certain elements of the Russian film with real events, as well as with the version from Western authors, diluting it with jokes in the style of the STALKER 2 game. However, most of all, Evgeny Bazhenov criticized Danila Kozlovsky's tape for problems with internal logic. All the minor characters seemed to him cardboard, and their existence in the film is needed only for the main character to look even more heroic. Without him, no one can cope with anything, so he personally has to drive a car to take the wounded to the hospital.
Evgeny Bazhenov also noted that in the film "Chernobyl" the character of Danila Kozlovsky has an idea. He is afraid of responsibility in his life, but at the same time he takes bold actions during rescue operations. However, the video blogger criticized the film for the fact that the idea itself was not developing in any way. The character does not change and remains so until the very end.
The film "Chernobyl" was released in April 2023. Danila Kozlovsky played the main role. He also directed the film. The tape failed at the box office, collecting half of its budget. On the Kinopoisk website, the Russian Chernobyl has an average rating of 5.2 out of 10.