Actress Amber Heard, who plays one of the main roles in the movie "Aquaman 2" and defeated actor Johnny Depp in court, appeared in the image of Mera in new shots, which many fans dreamed of and returned her bright redhead hair color.
The 35-year-old actress shared with all her fans a new picture with herself, posted on her page in Instgram. In the photo, Amber Heard appeared with deep red hair, which Mera had in the first part of "Aquaman". Obviously, the star of the upcoming movie "Aquaman and the Lost Kingdom" (Aquaman and the Lost Kingdom) decided to show all viewers that they are fully prepared for the filming of the second part. It is worth noting, however, that in this photo, Amber Heard appeared in regular clothes, and not in Mera's armor. It is possible that the heroine will receive a new costume, just as Aquaman himself received it in the movie "Aquaman 2".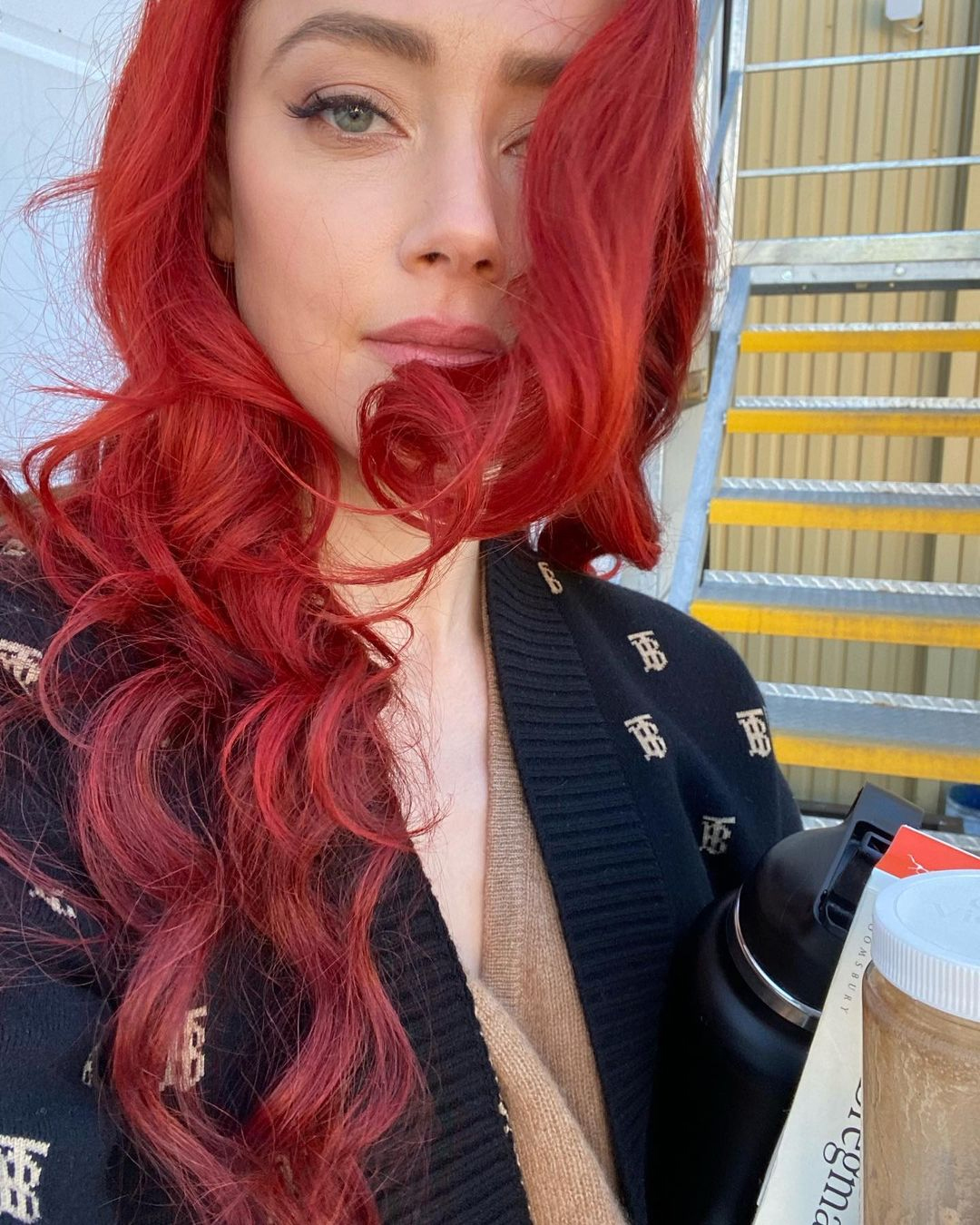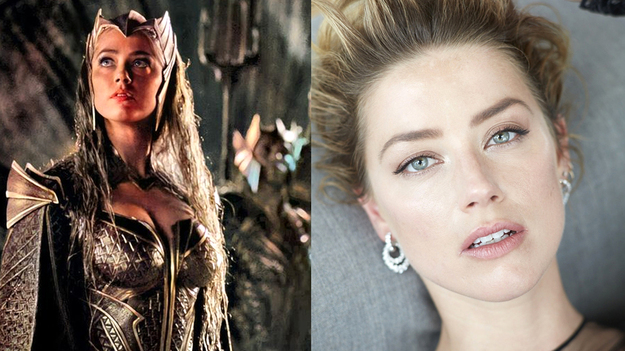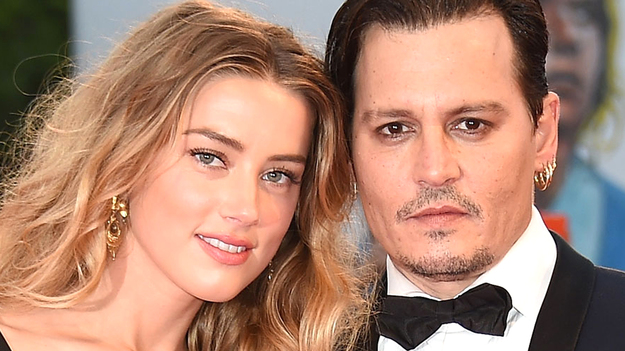 It is worth noting that for a long time, fans of actor Johnny Depp have been calling for the dismissal of actress Amber Heard from the movie "Aquaman 2". After Depp himself lost his roles in Pirates of the Caribbean 6 and Fantastic Beasts 3, fans of the actor were unhappy that no sanctions were applied to Heard. Netizens have filed numerous petitions demanding to fire the Aquaman 2 actress and replace her with another, such as Game of Thrones star Emilia Clarke. However, the creators of the second part did not listen to the opinion of the fans. Numerous viewers, in turn, announced their intention to boycott the film "Aquaman 2".
The release of the painting "Aquaman 2" is scheduled for December 16, 2023. The main role is played by Jason Momoa. The second part is directed by James Wan, who directed the first Aquaman.