It became known that the star of the movie "Aquaman 2" Amber Heard after the scandalous divorce from Johnny Depp and the victory over him in court got a role in the new superhero film, but with one condition.
The network has new information about the fate of the popular American actress Amber Heard, reports Gamebomb.ru. Fans of Johnny Depp, who lost his role in Pirates of the Caribbean 6, demanded that large companies Disney, DC, Warner Bros. to break all contracts with her, but the producers from Hollywood did not listen to their opinion. Despite all the rumors, Amber Heard not only retained the role of Mera in Aquaman 2, but also received a new offer. Film industry insiders claim that Warner Bros. plans to shoot another superhero action movie with her. It will be Mera's solo film. However, this development of the character Amber Heard had one important clarification. The action movie will not be released in theaters.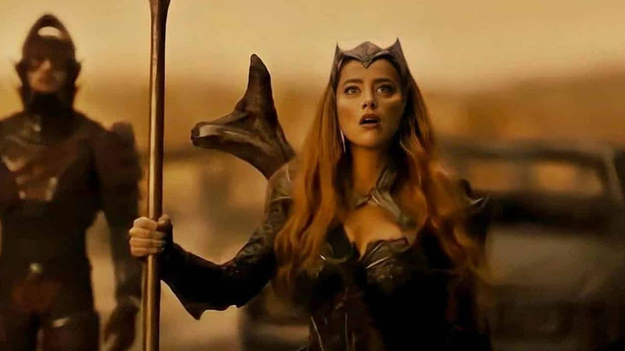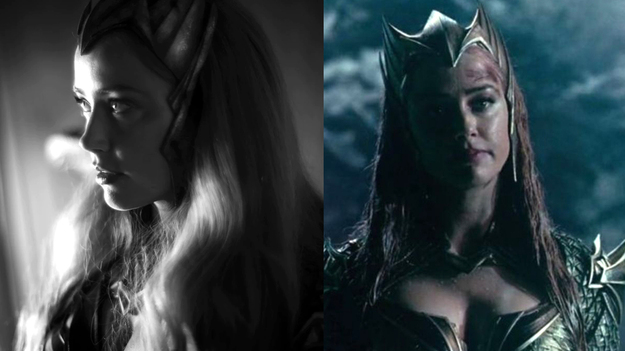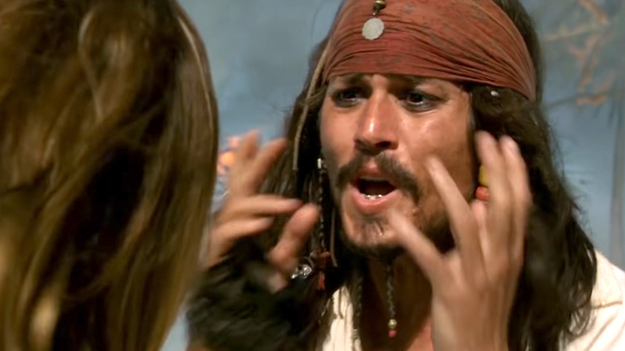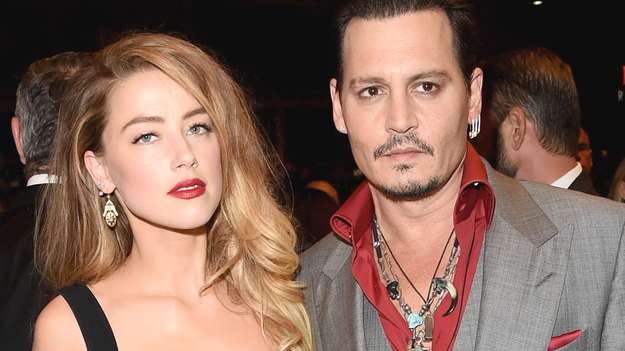 According to insiders, Amber Heard will indeed star in a solo action movie in the DC Comics Universe, Gamebomb.ru reports. However, while Warner Bros. not ready to release a film about Mera in wide distribution, as for other minor or little-known characters. For them, they will create various projects for the online service HBO Max, in which the successful film "Justice League of Zach Snyder" has already been released. Some superheroes will receive serials, but a solo film will be shot about Aquaman's friend Mera. Details of the plot have not yet been specified.
During the scandalous divorce, Amber Heard and Johnny Depp accused each other of treason, alcohol abuse and domestic violence. Because of the spoiled image, the famous actor lost the role of Captain Jack Sparrow in the movie "Pirates of the Caribbean 6" and Grindelwald in "Fantastic Beasts 3". Depp accused his ex-wife of libel and sued The Sun tabloid, which published an article based on an interview with Amber Heard. The court sided with Johnny Depp's ex-wife, considering the actress's words to be true. Now the artist is awaiting trial in the United States. This time he filed a lawsuit against the wife herself.