| | |
| --- | --- |
| | Gta 6 |
While fans of cult games from Rockstar games waiting for release Gta 6, they were shown Gta 5 with new realistic graphics that shocked fans.
The American company Rockstar Games is still in no hurry to reveal any information about Grand Theft Auto 6, so fans of the franchise are looking for ways to make the already outdated parts of this series ultra-modern. One of them with the nickname Inter published a new gameplay video for GTA 5. In this video, he decided to show other gamers that he was able to make new realistic graphics in his favorite game. The fan paid special attention to the weather. He showed off new rain features in the video, including reflections in puddles, wet car surfaces with realistic droplets, a new car pollution system, and even rivulets running down the dirt on the doors. The author of the video believes that this level of graphics will be in the new GTA 6.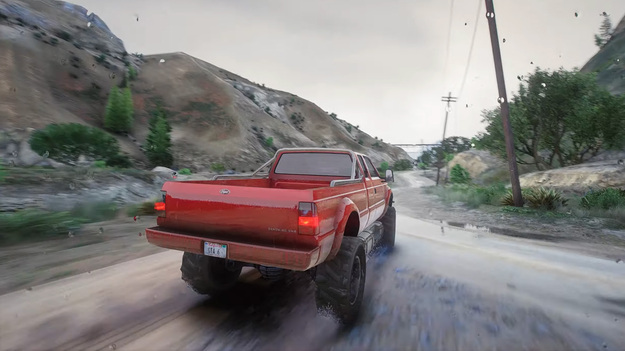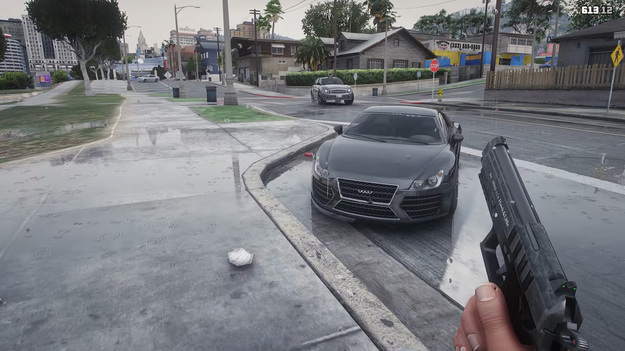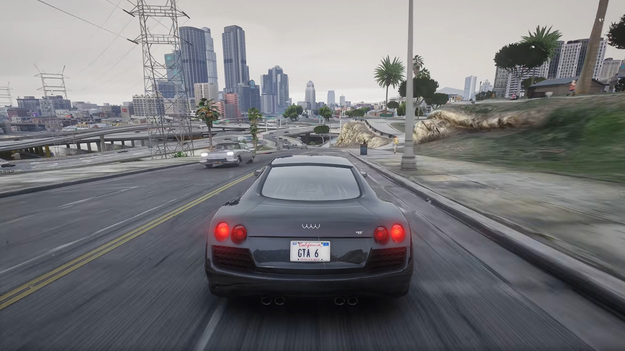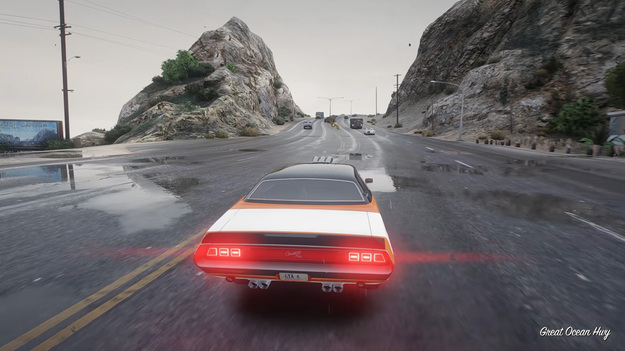 Gamers really liked the video with realism and new graphics at the level of GTA 6. They praised the author of the video for his work. Many were delighted with the result, but expressed doubts that their PCs would cope with such detailed graphics. The author of the video said that he achieved this using his own ReShade to create a realistic visual look, as well as due to the large-scale QuantV 3.0.0 mod. Its developer has completely redesigned the graphics in the game, and over the past few months has spent on creating new systems for pollution of cars and the interaction of rain with various surfaces. In addition, he improved clouds, lightning and other aspects of the weather.
Action GTA 6, according to insiders, is in development. Officially, representatives of Rockstar Games did not comment on this information. It is not yet known even approximately when the release of GTA VI is expected.