| | |
| --- | --- |
| | Battlefield 2042 |
In a recently released first-person shooter Battlefield 2042released by Electronic Arts and the studio's developers DICE, found and showed Santa Claus.
In the latest major update to the shooter Battlefield 2042, players have already had a look at the rewards for the upcoming missions. Images of future awards, which have a New Year theme, were shown to fans on the Battlefield Bulletin Twitter account. New footage shows Father Winter skin, Little Blitzen helicopter camouflage, and Big Nic festive tank skin. All of these New Year items will be unlocked to players as rewards for completing various combat missions during the preseason of Battlefield 2042. The holiday tank camouflage, for example, will be unlocked by gamers in the second week, and the Santa Claus skin only in the third.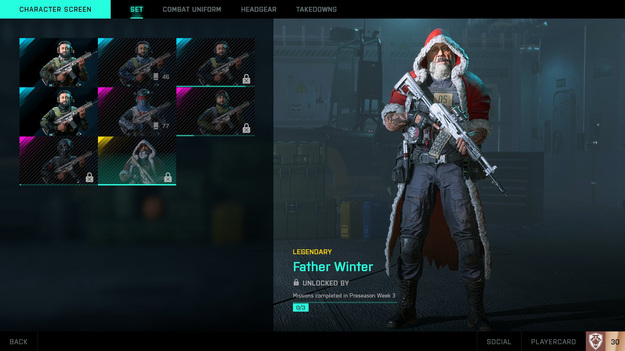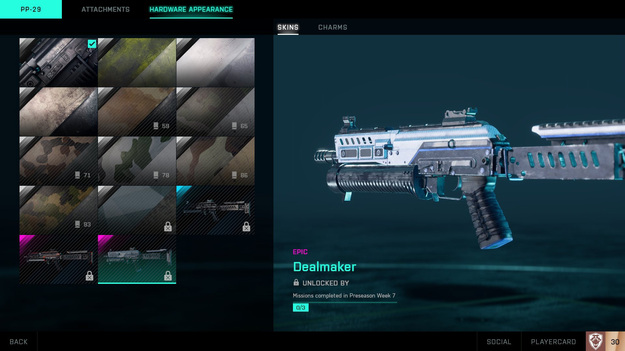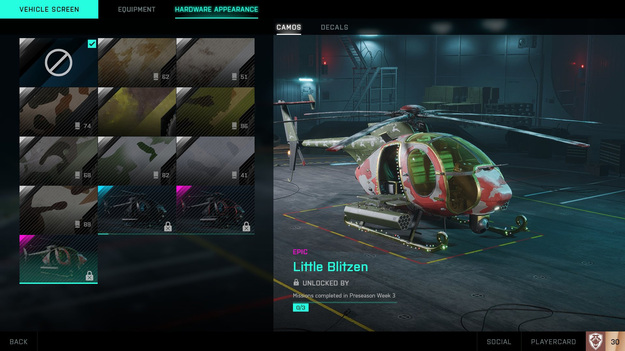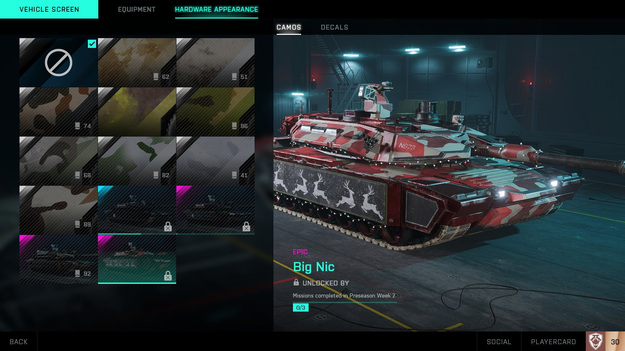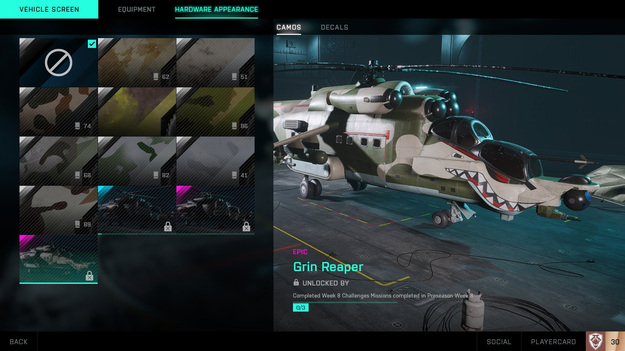 The new action update for Battlefield 2042 is the third and largest with over 300 fixes, balance changes and overall gameplay improvements. DICE has announced that the latest update for Battlefield 2042 will provide a smoother gameplay experience by fixing a large number of visual glitches and game bugs. Also changed and improved the sound quality and image rendering. Weapons, vehicles and all the specialists in the shooter Battlefield 2042 have also received a number of fixes and updates.
Even before the release of the shooter last month, the developers confirmed that Battlefield 2042 Season 1 won't launch until 2023. DICE also said they plan to offer gamers limited-time new game modes in addition to weekly missions and holiday rewards.