| | |
| --- | --- |
| | New world |
The release of a new open world game took place New world, which on the very first day became more popular than the cult DOTA 2 and PUBG: Battlegrounds, second only to Counter-Strike: Global Offensive in terms of the number of online players.
American company Amazon has finally released its new open world game on Steam. This event was repeatedly postponed due to the development difficulties associated with the epidemic, but still the creators of the action were able to complete the release version. The game has left the closed beta stage with paid access. After the release, I fight a huge number of new players, as well as those who have already abandoned the project in the closed beta, went to study and colonize the new open world of a fictional country. Peak online New World reached 618 thousand. It is currently the second most popular game after CS: GO. The action managed to quickly bypass the very famous Dota 2 and PUBG.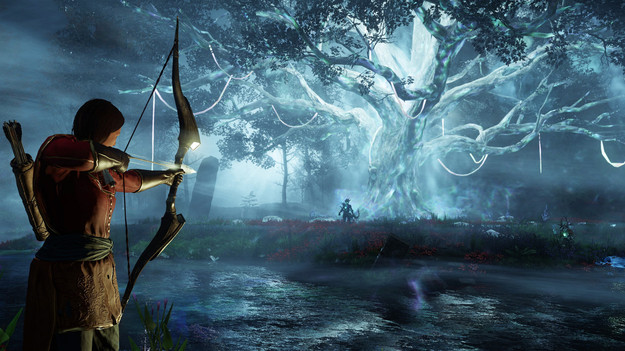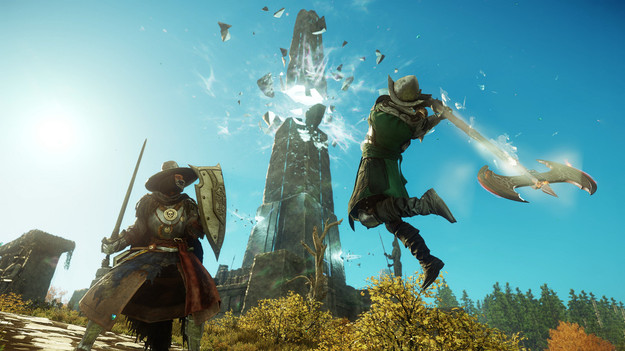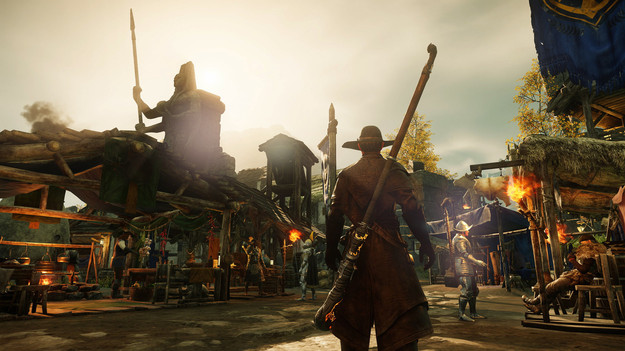 The number of players who simultaneously play New World continues to grow, Gamebomb.ru reports. The new action game from Amazon has already managed to take the 5th line in the list of games with the highest peak online. So far, only PUBG, CS: GO, Dota 2 and Cyberpunk 2077 have managed to gather more players at the same time. Some experts and gamers are already predicting the next record for the new product. They believe that New World is capable of reaching # 1 on the current Steam chart, or perhaps breaking the historic peak of CS: GO.
New World was the first Amazon Game Studios game to hit the PC. It was announced in 2016, and in June 2023 it moved to the closed test stage. Steam users could buy themselves access and start playing even before the release. The official release was postponed several times. It took place on September 28, 2023.