| | |
| --- | --- |
| | Billie Eilish |
The famous American singer Billie Eilish shocked her millions of fans by doing what they wanted for a long time.
The 19-year-old singer, who already has an impressive fan base, posted a new photo on her Instagram page, in which she herself was captured. In the photo, Billie Eilish holds the camera above him, filming himself from above. Unexpectedly for her many fans, the performer decided to change her image. The girl dyed her hair black and also let go of her bangs. "Did you miss me?" – asked the subscribers a question Billie Eilish. The singer's fans, in turn, were very shocked by what they saw.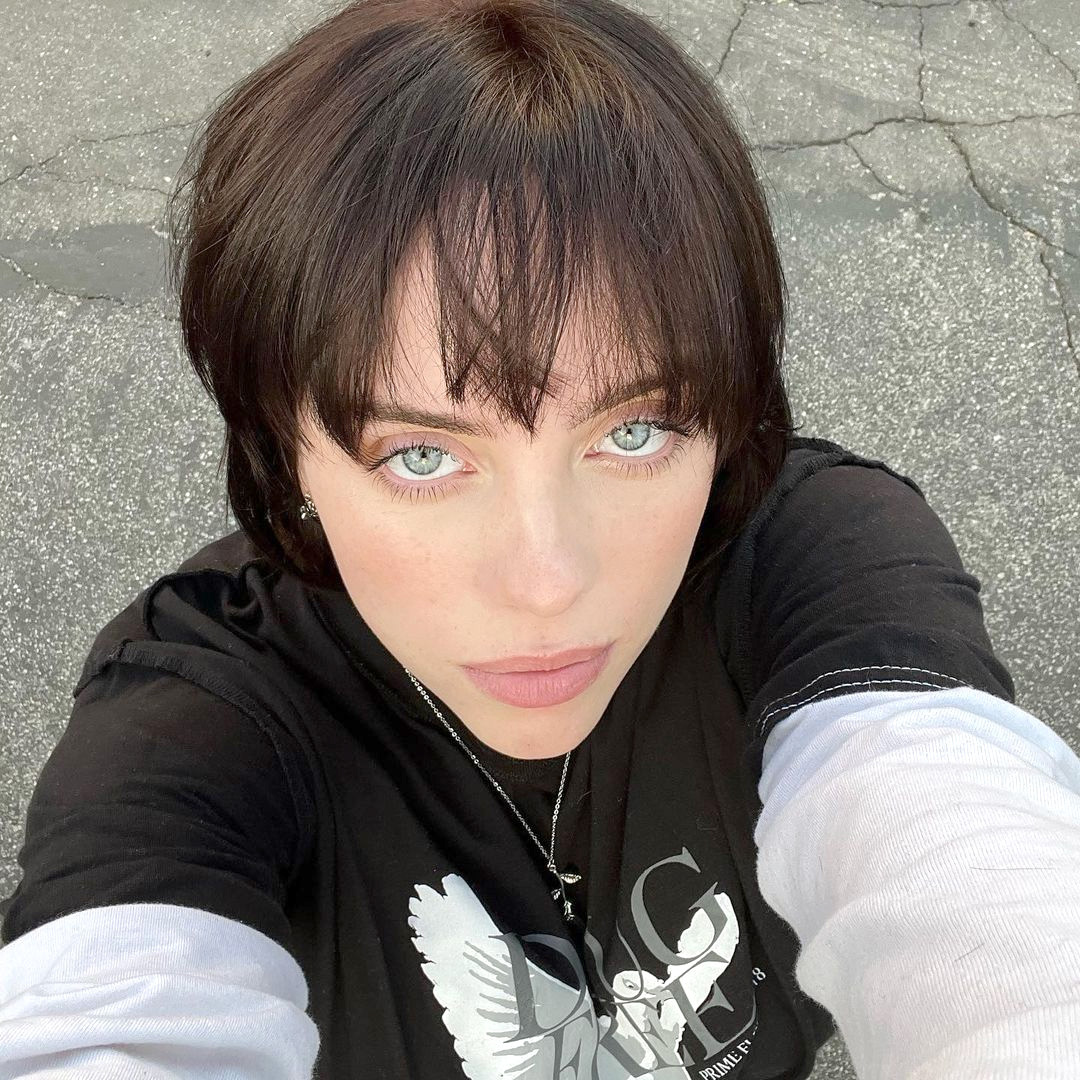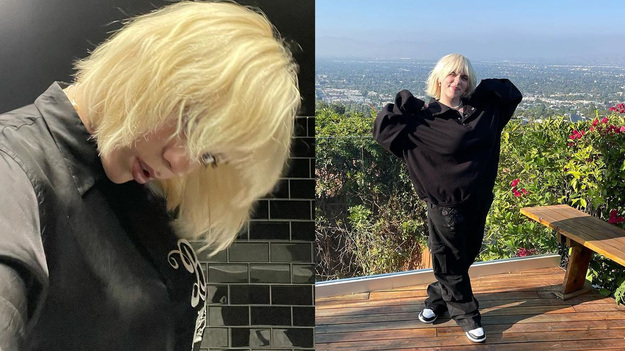 In the commentary to the new picture of Billie Eilish, fans did not hide their surprise. "What?", "It can't be," "Oh my God," "Did you really do it?", "Billy, is that you?" The shocked users wrote. Many of the singer's fans were even upset by the fact that Billie Eilish was dyed black. "Is the era of the blonde over?" – wrote a frustrated fan. However, some still hoped that Billie Eilish just put on a wig and did not radically change her image. At the same time, there were also a lot of those fans who liked the changes made by the singer. Such subscribers left a huge number of compliments to Billie Eilish and added that they had been waiting for such changes from the singer for a long time.
It is worth noting that the new picture of Billie Eilish in less than 10 hours has collected almost 10 million likes on Instagram, as well as more than 173 thousand comments.