| | |
| --- | --- |
| | Billie Eilish |
The famous American singer and songwriter Billie Eilish, known for her love of baggy clothes, first appeared in public in a dress and shocked all her fans.
The 19-year-old singer and idol of millions posted a couple of new photos on her Instagram page. According to Gamebomb.ru, Billie Eilish appeared in a luxurious dress that amazed her fans. It is worth noting that in this form, the performer attended the annual fashion event called the Met Gala, held in New York. Also called the Met Ball, the event precedes the annual fashion show at the Costume Institute. In addition, the Met Gala is also a fundraising event for this very Costume Institute. According to custom, guests of the fashion ball should choose their outfits in accordance with the theme of the exhibition.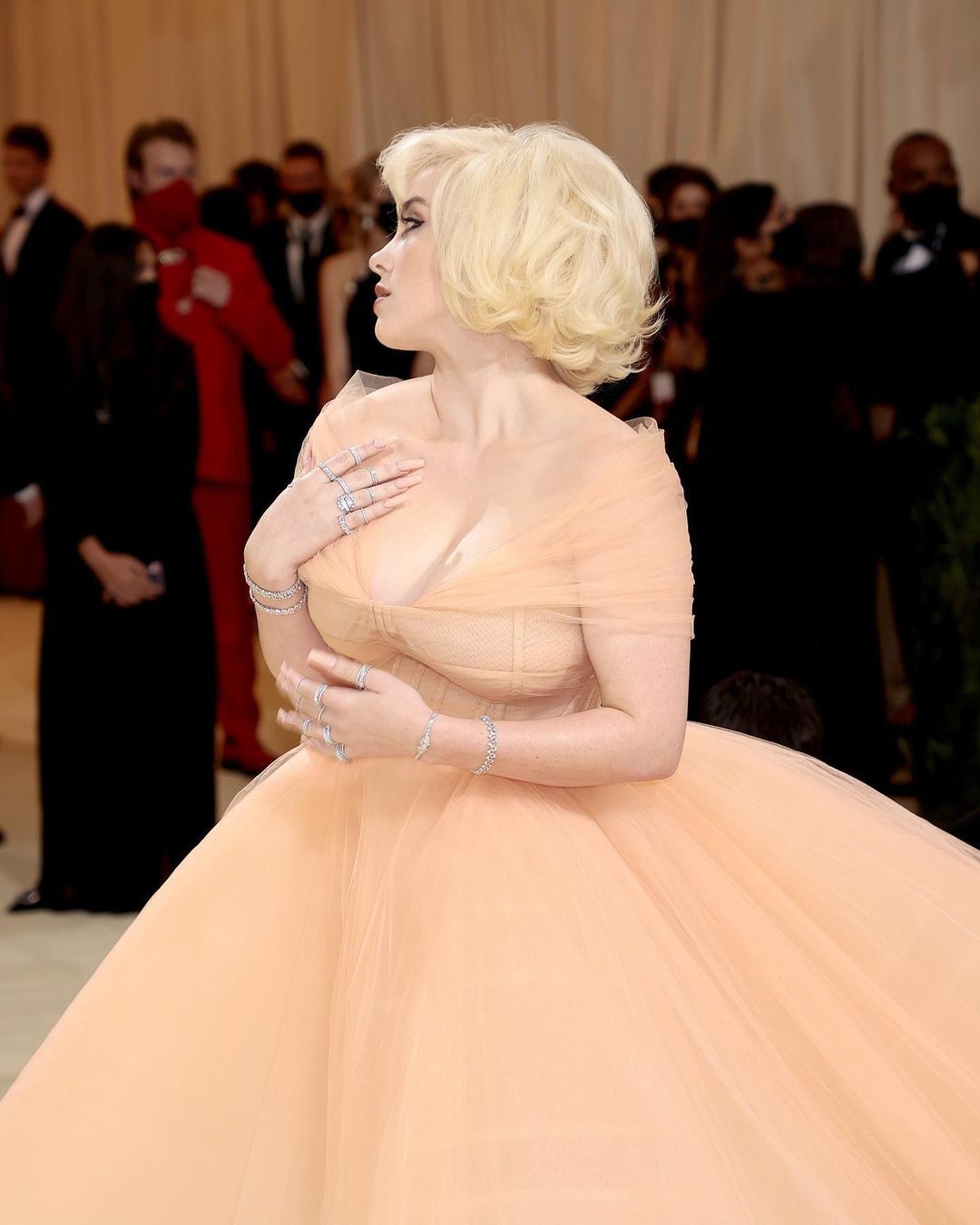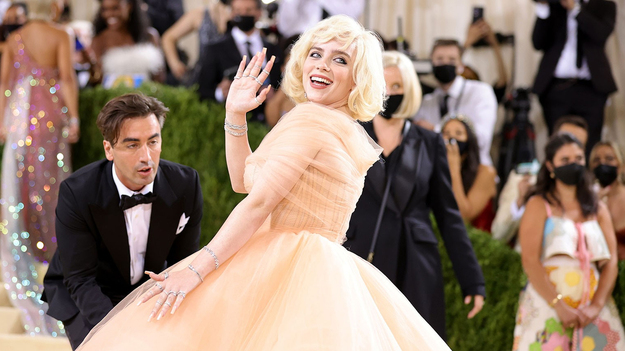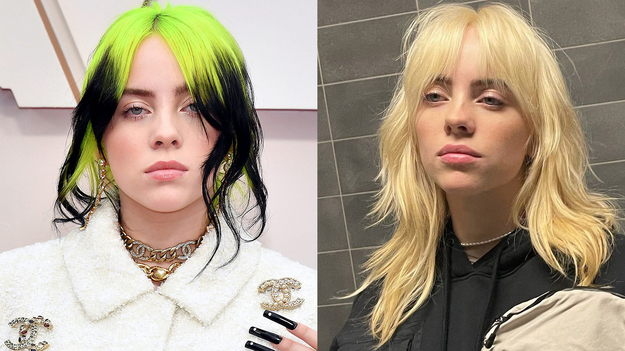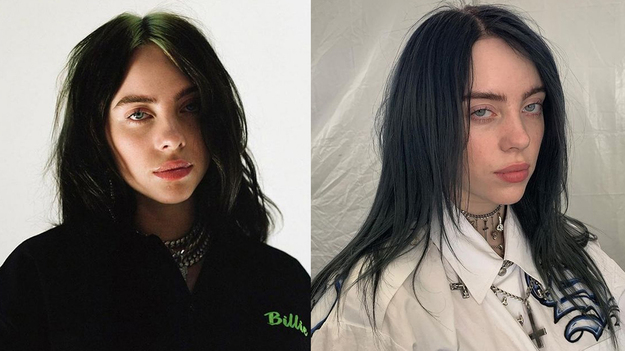 In a commentary on the pictures, Billie Eilish thanked the company Oscar de la Renta, which created the new fashionable dress. "Thanks to Oscar de la Renta for creating this beautiful dress and bringing my ideas and vision to life. It was an honor for me to wear this dress, "the singer admitted. Fans of Billie Eilish, in turn, were not themselves with delight, seeing their idol in a luxurious dress. "It exceeded all my expectations." "My God, you look like a princess. I love you "," Billy in a dress! I repeat, Billy is in a dress! "- the shocked users wrote. In addition, some have compared Billie Eilish to actress Marilyn Monroe.
As noted by Gamebomb.ru, the publication of Billie Eilish in just a few hours has collected almost 12 million likes and over 79 thousand comments.