In the popular open-world action game Grand Theft Auto 5, completely entire player cars began to explode on their own.
While the company Rockstar games in no hurry with the announcement Gta 6, gamers continue to play their favorite action GTA 5, reports Gamebomb.ru. However, not everyone is able to enjoy the gameplay. A Reddit user with the nickname yousifreds posted a short gameplay entry. In the video, he drives an absolutely whole car across the open world. No accidents happen, but the car suddenly starts to burn, and after a few seconds it explodes altogether. The gamer did not understand what happened, so he decided to share the video with other fans. It turned out that cars in GTA V explode quite often.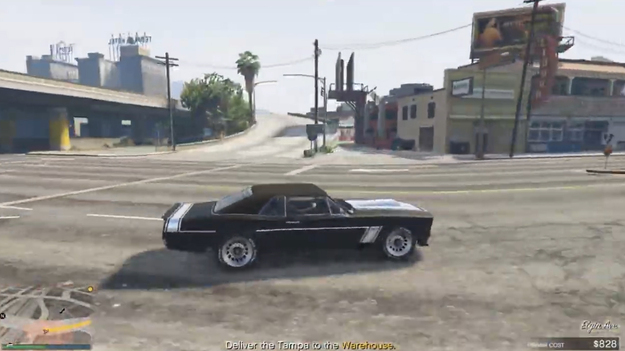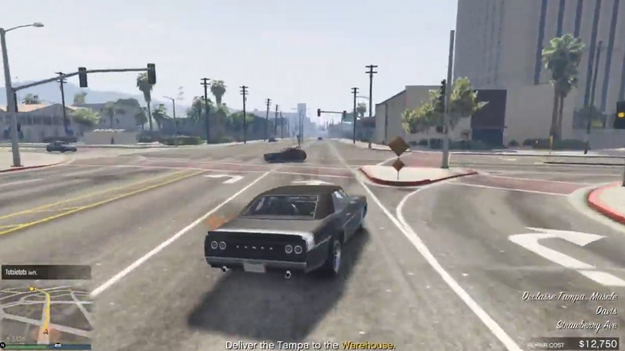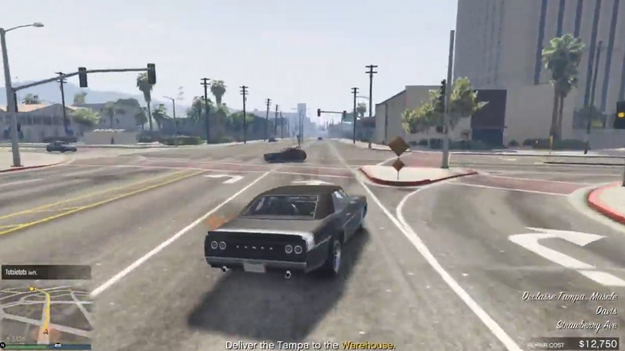 Reddit users began to joke about random car explosions in GTA 5. Some said that the player simply did not pass the inspection for too long. Others joked about a gasoline leak from a leaky tank. Some even thought that in this way Rockstar Games is trying to force players to donate in-game currency in order to buy new cars. Other gamers still decided to explain to the author of the video why his car exploded in GTA 5. It turned out that this happens only in online mode under certain conditions.
The reason for the accidental explosions of entire cars in Grand Theft Auto 5 was to protect the developers from cunning players who took advantage of the game's bugs. They deliberately interrupted the connection and immediately returned to the game in order to deceive the system and become richer. As a result, Rockstar Games began to set fire to the players' cars, which instantly returned after being disconnected. The enrichment method has become useless, but honest players suffer from protection. Sometimes, due to problems with the player's Internet or problems with the servers of GTA 5 Online, gamers are disconnected from the game for a split second and do not even notice it, and after a moment their car explodes.
Action GTA 5 remains one of the most popular games of our time, but fans have long been eagerly awaiting the official announcement of the next part of the GTA 6 franchise. According to insiders, development is already in full swing.