| | |
| --- | --- |
| | Greta Thunberg |
The famous Swedish eco-activist Greta Thunberg was photographed hugging an unknown young man and shown on the net.
The 18-year-old was spotted flirting with an unknown young man who did not hesitate to hug her during the international movement Fridays For Future. According to Gamebomb.ru, the new photos were taken during a recent parade in Milan dedicated to climate change. Eco-activist Greta Thunberg was in the arms of the guy and fed him chips while they took a break from the march. Pictures with a young man hugging Greta by the shoulders were scattered across the network.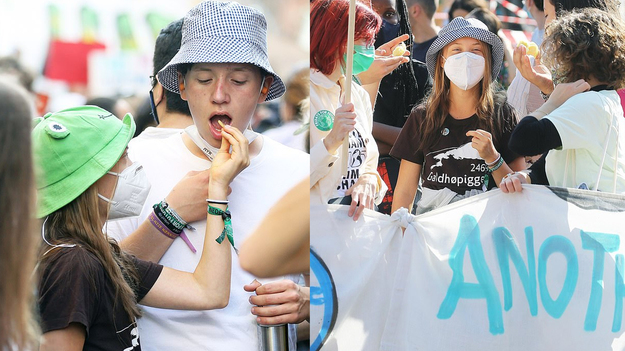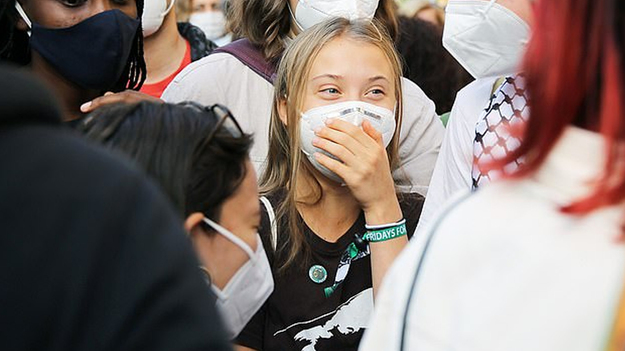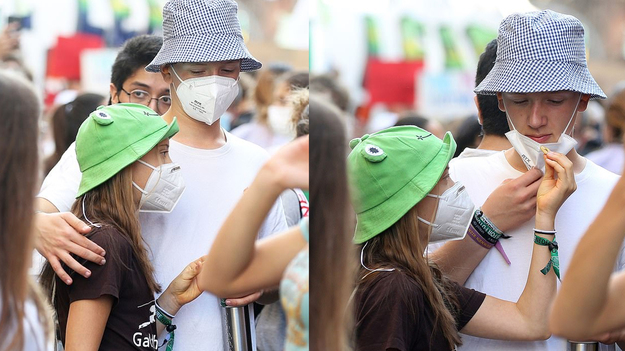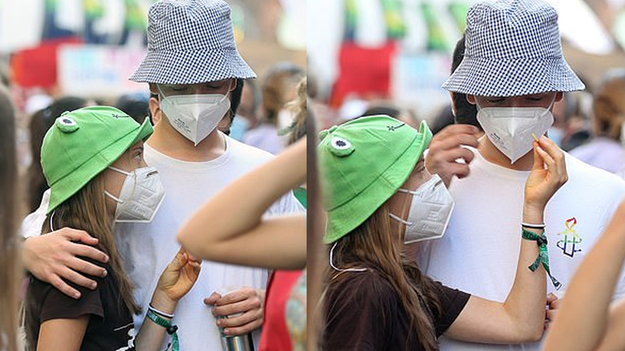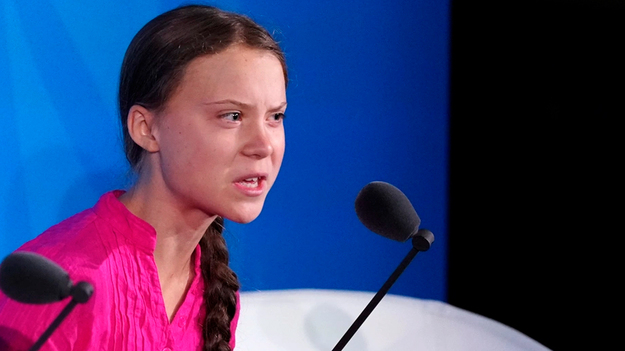 It is worth noting that recently in an interview with The Guardian, Greta Thunberg said that she has "best friends" among her fellow climate activists. "We communicate every day. We don't just run joint campaigns, we are also friends. My best friends are in the climate change movement, "said the Swedish eco-activist. The girl also revealed that she often calls up with some, watches movies online in the evenings, and they simply "spam each other" messages.
As noted by Gamebomb.ru, Greta Thunberg began to protest near the Swedish parliament to draw attention to the fight against environmental problems, at the age of 15. In 2019, Time even named Greta "Person of the Year".