| | |
| --- | --- |
| | Steam |
The popular game publisher decided to celebrate its anniversary with gamers. In honor of the holiday, all players are given 2 famous games for Steam for free forever.
Publisher THQ Nordic has announced its 10th anniversary celebration. In honor of this, gamers are offered to expand their collection of games with a variety of hits and other projects released from different studios that are part of the company. To do this, the THQ Nordic Global Sale will take place on Steam and Google Stadia, as well as on Switch, PlayStation and Xbox consoles. In addition, gamers can get two games for free. The first of these was the cult RPG action Titan Quest Anniversary Edition… This is a modern reissue that includes the main game Titan Quest, as well as a major story expansion and Immortal Throne. The action also improved the interface, controls, intelligence of enemies and much more.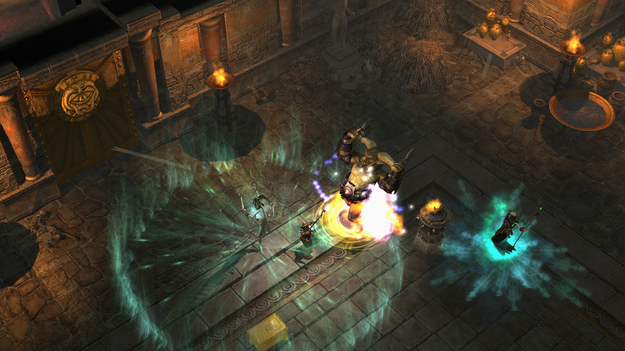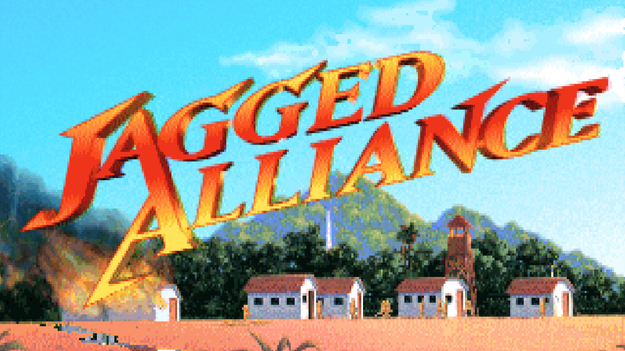 Another free game to celebrate THQ Nordic's anniversary is the equally iconic Jagged alliance 1: Gold Edition, according to Gamebomb.ru. This edition includes the classic Jagged Alliance and a major expansion subtitled Deadly Games. The game was prepared to work on modern PCs, but otherwise it remains completely original, including graphics and interface. The tactical classic Jagged Alliance 1: Gold Edition and the iconic Titan Quest Anniversary Edition are available for free until Thursday, September 23rd. You can pick them up on Steam. To do this, go to the page of each game and click on the big green button there.
THQ Nordic has promised players a real treat. In addition to two free games and major sales on all platforms, players will receive a special stream with news about future projects of the publisher, as well as a free weekend of the tactical game Desperados III.