A new video has appeared on the network, in which the new Wolverine was shown for all fans of Marvel, as well as MCU films, including "Avengers: Endgame".
A new video has been released on the official YouTube channel of Marvel's Midnight Suns. According to Gamebomb.ru, the studio Firaxis Games showed all Marvel fantasy the gameplay of her game, which showed many superheroes, including those who appeared in the movie "Avengers: Endgame". For example, the new Marvel's Midnight Suns video featured Doctor Strange battling his opponents alongside Blade. However, most of the gameplay video was devoted to Wolverine, who fought with his nemesis – Sabretooth.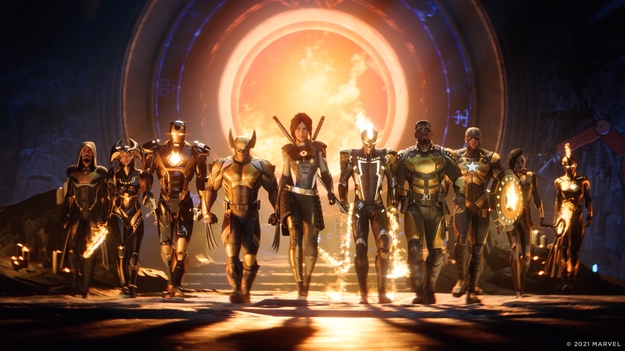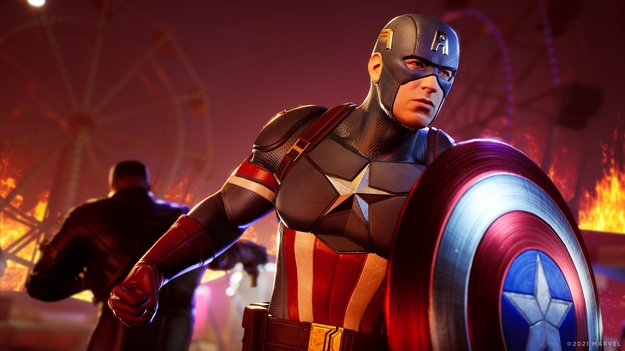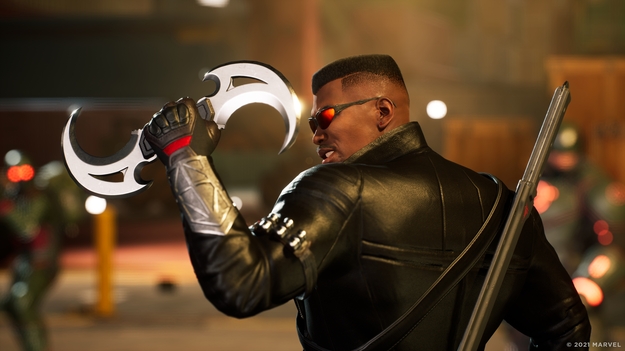 In the uploaded video, Wolverine fights Sabretooth and his minions alongside the Hunter – the customizable protagonist of Marvel's Midnight Suns. The authors showed the abilities of the heroes. Wolverine actively uses its claws, and also interacts with surrounding objects. For example, in the Marvel's Midnight Suns trailer, a superhero attacks Sabretooth with a lamppost. The battle ends with the victory of the heroes over the villain. It's worth noting that Marvel's Midnight Suns will feature other superheroes, including those who appeared in the MCU's Avengers: Endgame. At the same time, Wolverine himself has not yet appeared in the Marvel Cinematic Universe. Previously, this hero was played by actor Hugh Jackman in the X-Men films.
As noted by Gamebomb.ru, the release of Marvel's Midnight Suns is scheduled for March 2023. The game will be released on PC, Xbox One, Xbox Series S | X, PS4 and PS5.