| | |
| --- | --- |
| | Venom 2 |
Newest film "Venom 2" (Venom: Let There Be Carnage) by comics Marvel shown in 360-degree video in Carnage's prison cell.
Despite the premiere of the new superhero action movie Venom 2, Sony continues to actively advertise it, Gamebomb.ru reports. This time, the audience was given the opportunity to feel themselves inside the film. For this, a special interactive video in 360-degree format was released. Smartphone users can move the device around them to see all the walls of the prison cell in which the maniac Cletus Cassidy, the carrier of the Carnage symbiote, was sitting. PC users can also immerse themselves in the world of the movie "Venom 2", but they will have to control the camera with the mouse.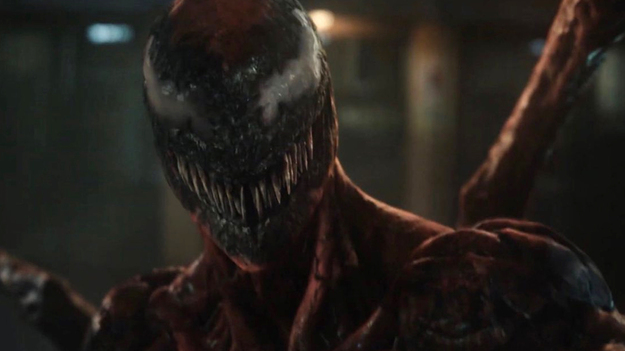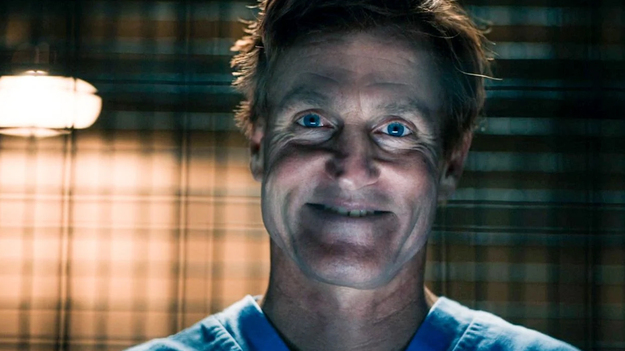 In the interactive 360-degree video "Venom 2" viewers can see the camera of Carnage in all details, Gamebomb.ru reports. The maniac left a lot of interesting inscriptions on the walls, and on the walls sometimes there are excerpts from the movie "Venom 2". Sometimes something happens in the cell, and the voice of Carnage himself utters frightening phrases. Some fans admitted that the video impressed them, and until the very end they expected the sudden appearance of the monster.
The film "Venom 2" was released in Russia on 30 September. What fans liked the most was not the action movie itself, but the post-credits scene. In it, Venom moved to the Marvel Cinematic Universe and saw Spider-Man played by Tom Holland on TV. Now fans of movie comics are waiting for the appearance of the symbiote in the movie "Spider-Man 3: No Way Home".
Read more on our website about:
Marvel