The main characters of the game "The Witcher 3: Wild Hunt"From the studio CD Projekt RED, the witcher Geralt and the sorceress Yennefer were shown in another game and surprised gamers.
Besides Geralt and Yennefer from The Witcher 3: Wild Hunt Triss and Ciri also moved into the new game. According to Gamebomb.ru, the developer under the nickname SiennaMisa created a modification that added these four heroes to the popular game. Valheim… The new development even received the name The Witcher Characters in Valheim. "Play as Geralt, Ciri, Yennefer or Triss from The Witcher 3: Wild Hunt in Valheim," reads the description of the new modification. The author of SiennaMisa, in turn, posted a lot of frames to clearly show how the main characters of the action The Witcher 3: Wild Hunt look in the game Valheim.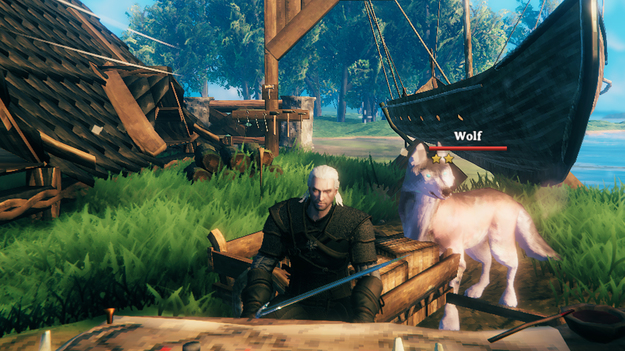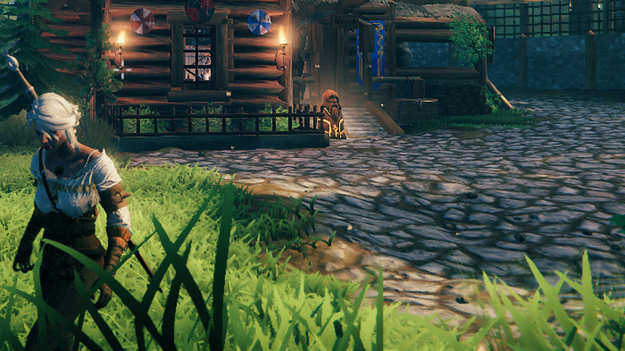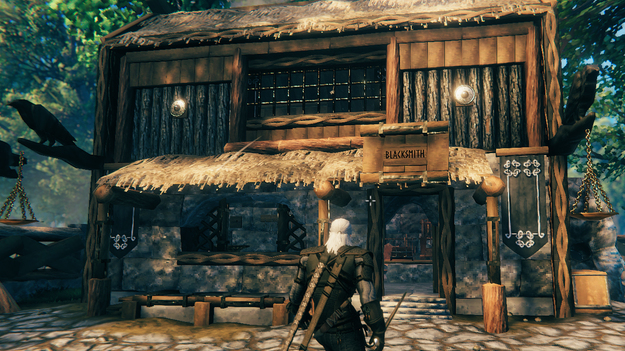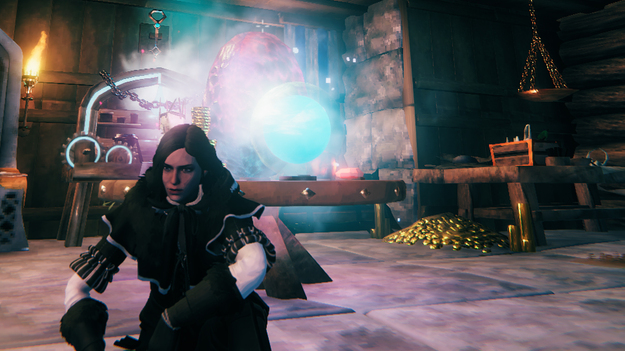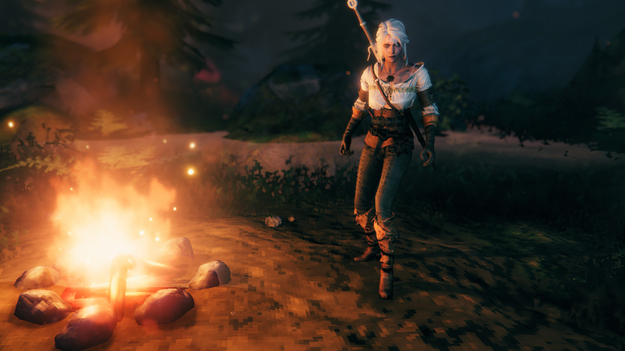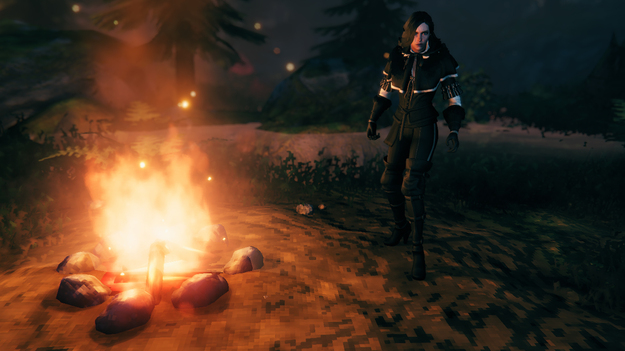 According to the developer, players can create a completely new character in Valheim with the appearance of Geralt, Yennefer, Ciri and Triss, or change the look of a long-created hero. It is worth noting that the modification of The Witcher Characters in Valheim is available for download to everyone. The author provided detailed instructions on how to change your appearance. It is noted that before that you need to download and install another modification for Valheim, which is called Valheim VRM. Many players noted that they have been waiting for such a mod for a long time. At the same time, some were upset that the author did not add Dandelion from The Witcher 3: Wild Hunt to Valheim.
As noted by Gamebomb.ru, the release of the action "The Witcher 3: Wild Hunt" took place in 2015. Valheim, in turn, was released in early 2023 and has gained immense popularity among gamers.