Millions of Polish studio fans CD Projekt RED and the book saga of Andrzej Sapkowski are looking forward to the announcement "Witcher 4", But instead they were shown the new Ciri and Yennefer in"The Witcher 3: Wild Hunt".
While some fans are waiting for news on The Witcher 4 or other games of the cult franchise, other fans of the adventures of Geralt of Rivia are trying to improve their favorite action game The Witcher 3 with the help of modifications, Gamebomb.ru reports. A gamer with the nickname MarinaKD29 published his new project, in which he tried to completely change the graphics in the popular game. Your result in The Witcher 3: Wild Hunt he featured in a whole series of gameplay screenshots. He showed other fans the main and minor characters of the saga, including Yennefer of Vengerberg and Cirilla (Ciri) with a new look, in different locations in natural light and inside buildings.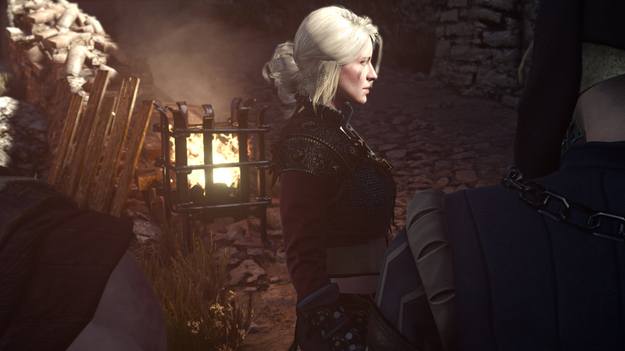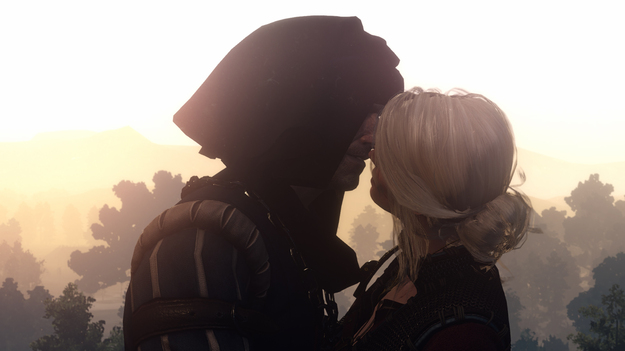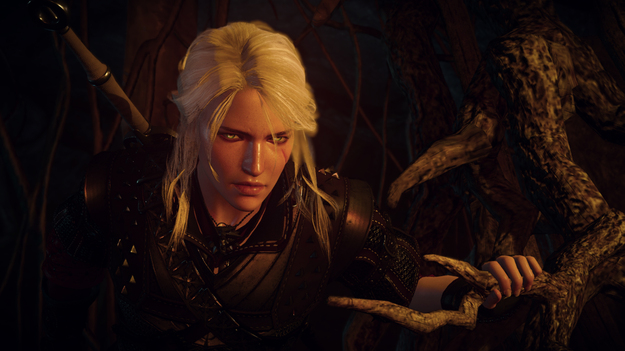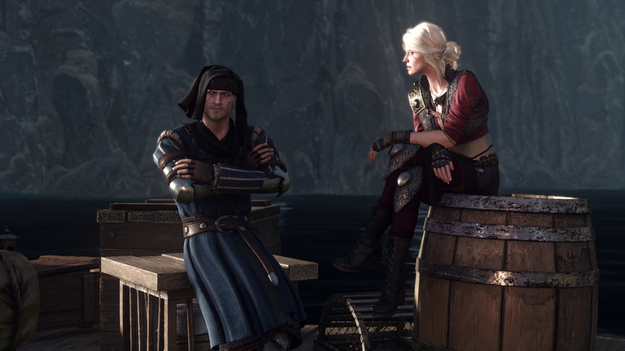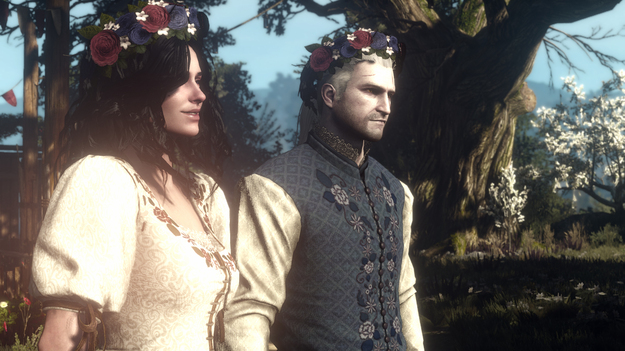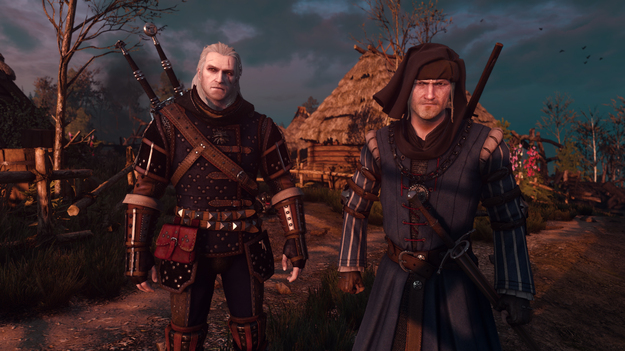 The fan called his project for "The Witcher 3: Wild Hunt" VernonCiri ReShade, reports Gamebomb.ru. He decided to completely change the graphics, so he radically changed many parameters, including the saturation of individual colors, gamma, contrast and much more. As a result, "The Witcher 3" received a new unusual style that other fans liked. In addition, the author of the screenshots changed the clothes of Yennefer, Ciri and Geralt, and also added several other mods to improve the quality of the graphics. Gamers felt that with such a visual, the game could be played one more time. They also began asking the authors to publish a complete list of mods in order to recreate The Witcher 3 with such graphics already on their PCs.
The action "The Witcher 3: Wild Hunt" was released in 2015 and has become one of the most popular games of our time. Developers from CDPR are preparing to release an updated version for the PS5 and Xbox Series X | S consoles, but fans are waiting for a full new part of "The Witcher 4".