After the seemingly endless issues of the GTA: The Trilogy – The Definitive Edition collection, Rockstar Games is trying to wash away the honor of the Grand Theft Auto series, revealing The Contract, a new story for GTA Online.
At the heart of the new epic thread in The Contract is Franklin Clinton, one of the three central characters in Grand Theft Auto V, who is expanding his business in Los Santos. To achieve this goal, Franklin Clinton will use well-known characters, such as Lamar Davis or DJ Pooh, but also new allies, such as the well-known artist and producer Dr. Dre, whose new songs have been stolen. Obviously, the task of recovering them will fall on Franklin's shoulders.
Thus, the new story The Contract for GTA Online will arrive on December 15, 2023 and will include a new radio station, with very special guests as guests, significant updates for existing radio stations, as well as an extensive collection of new exclusive songs to Dr. Dre and other artists.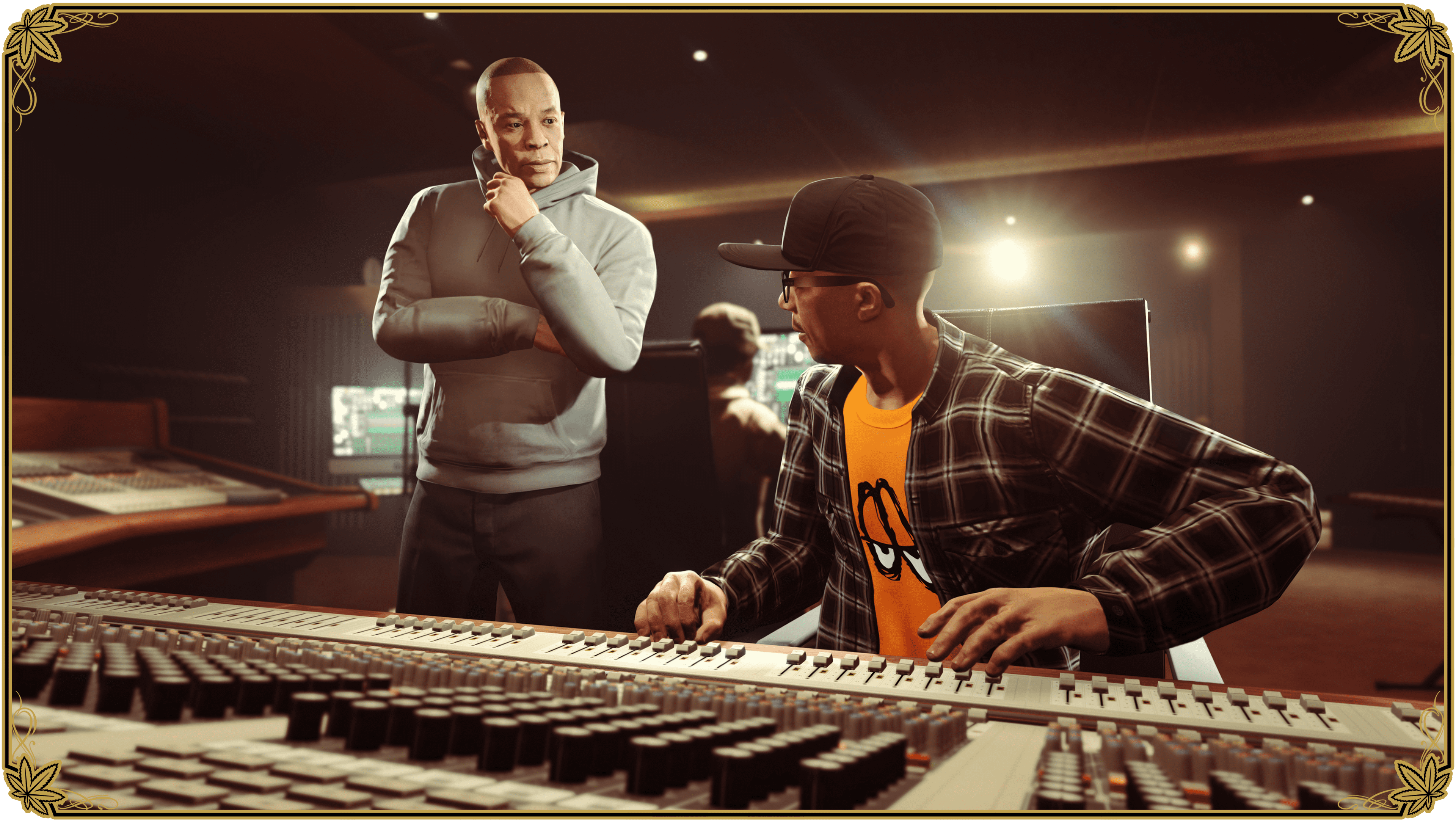 Source: Rockstar Games
You can also follow us on the official Facebook page!