Singer Anna Sedokova, who became famous for her participation in the group "Via Gra", urged girls to leave their boyfriends rogue.
The 38-year-old singer left a new post on her Instagram page, which she titled as follows: "How to understand that you are dating an asshole?" According to Gamebomb.ru, Anna Sedokova cited 10 points in which she talked about which guys should not date. So, the star of the group "Via Gra" said that you should not meet with rogues who cannot order a premium taxi for their girlfriend, and also cannot send a charter for her.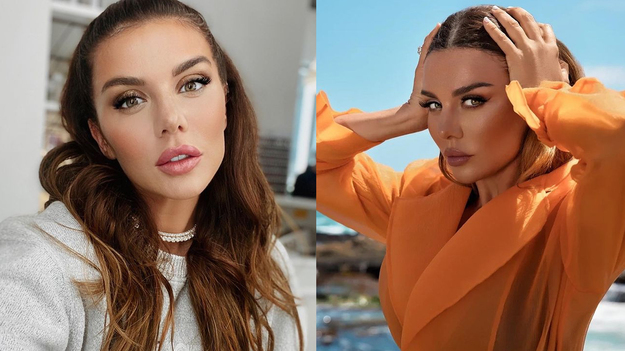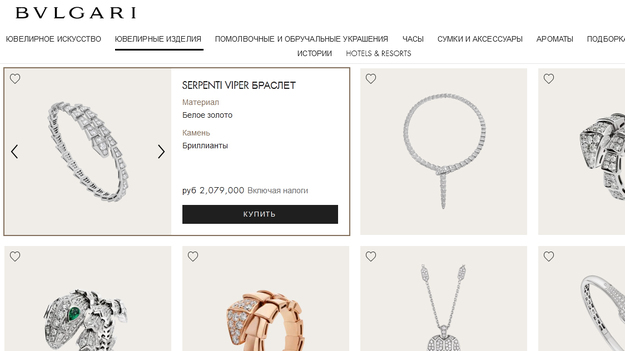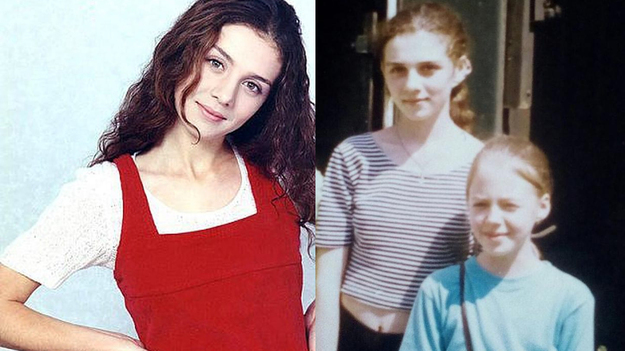 In addition, Anna Sedokova said that those guys who cannot give anything but flowers, for example, a teddy bear or a "Bvlgari snake", do not deserve attention either. The former Via Gra star also noted that unworthy guys include those who cannot go to the nearest cafe for coffee and croissants in the morning, as well as those who are not ready to cancel an important meeting for the sake of their beloved. It is worth noting that numerous fans and admirers of Anna Sedokova agreed with all of her listed facts.
As noted by Gamebomb.ru, however, there were also those users who did not agree with the arguments of the former Via Gra star. Some commentators noted that it was these thoughts that caused the very frequent divorces of Anna Sedokova. At the same time, other subscribers also suggested that the singer may have gone wrong with basketball player Janis Timma, and therefore she started talking about relationships.