Popular YouTuber and avid outdoor enthusiast Richard Mayvor managed to capture the Loch Ness Monster with a drone.
Richard Mavor, while filming his canoe trip through Scotland with a drone, unknowingly captured footage of what may be the Loch Ness Monster. As it became known to Gamebomb.ru, he initially posted information about his journey on his YouTube channel Richard Outdoors, completely unaware that the Loch Ness monster may be in the frame. However, a keen-eyed viewer noticed something in the video that immediately caught the public's attention. At some point, the viewer saw under water the outlines of a large sea creature with a slender body and a long neck, hovering near the shore near the surface of the lake. On closer inspection of the short video, you have to concentrate to make out the image of what might be a monster. If you strain your eyes, you can see that some kind of sea animal is hiding under the water. The shape of the animal corresponds to that of the Loch Ness Monster. The creature has a long neck, a wide body, four legs, a tail and is rather large in size.
Loch ness monster pic.twitter.com/t0yJz77GQe

– Ouija Yakk (@Yakklebees) September 24, 2023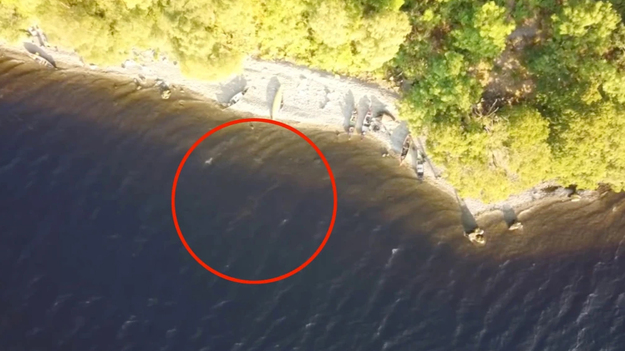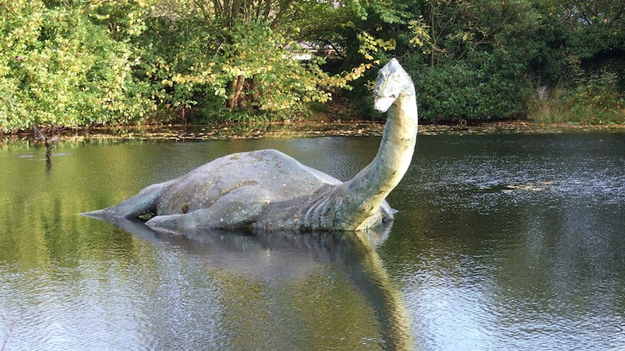 The mythical Loch Ness monster from Scottish folklore, affectionately called Nessie, has long attracted the curiosity of humanity. Over the centuries, images and stories of possible encounters with a monster that supposedly lives in Loch Ness, where the name of the fabulous creature came from, have periodically surfaced. Nevertheless, any evidence of the real existence of the monster was highly questioned and strongly disputed. In a world where technology and science are advancing at an impressive pace and strange phenomena occur daily, the idea of ​​a living Loch Ness monster is not unusual for researchers.
According to Gamebomb.ru, scientists have yet to find out whether the Loch Ness monster actually exists, but this does not mean that the mystery will never be solved. For decades, the United States government has held the position that UFOs are fake, despite overwhelming reports of sightings of unknown objects. And recently, the US government has reaffirmed what many have long believed in and admitted that UFOs do exist.