A new trailer for the movie "The Eternals" from Marvel, which showed Iron Man from the movie "Avengers: Endgame" and surprised fans.
Marvel continues to release new videos for The Eternals ahead of its release. According to Gamebomb.ru, the new trailer began with showing some shots from the movie "Avengers: Endgame". The video featured Iron Man (Tony Stark) and Ant-Man (Scott Lang). In addition, the trailer showed the headquarters of the Avengers from "Avengers: Endgame" and their collection before being sent on a mission to return the Infinity Stones. It is worth noting that all of these shots are slightly different from what was shown in "Avengers: Endgame". The audience was interested in the black haze around the armor of Thanos, Ant-Man and Iron Man.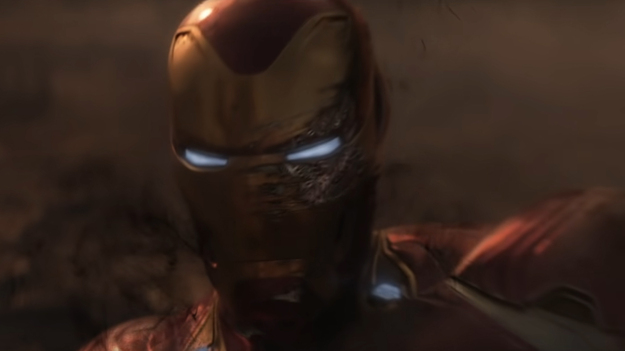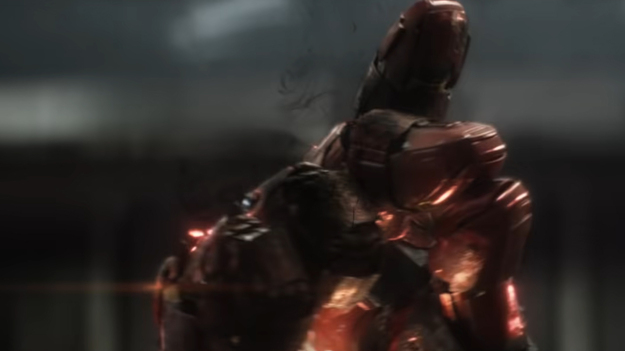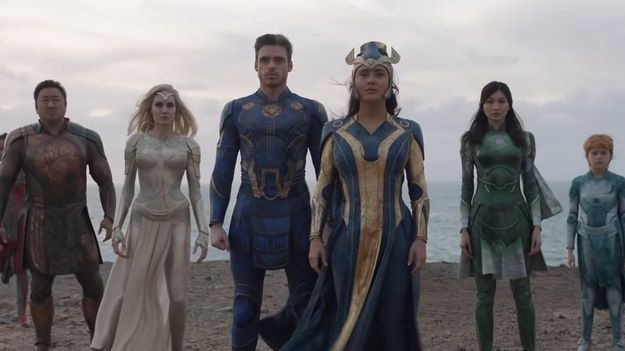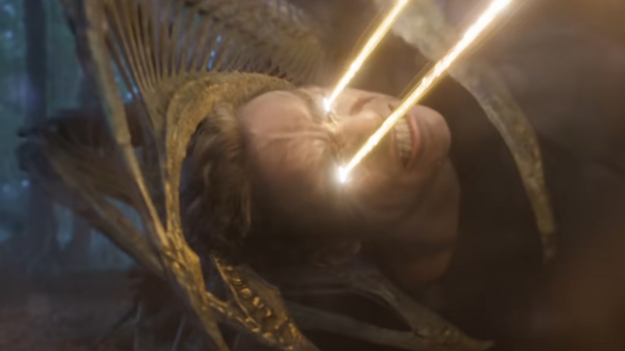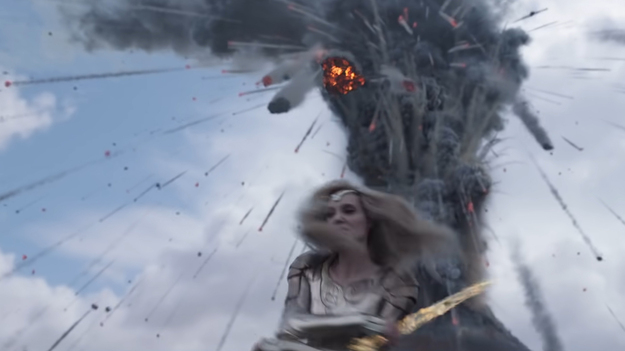 It is possible that The Eternals will provide some explanation as to why this black dust appeared around the characters from Avengers: Endgame in the trailer. Otherwise, the new trailer almost entirely consists of frames that have already been shown in previous videos. In addition, in the teaser for The Eternals, viewers are shown the slogan "The End Was Only the Beginning," after which Ikaris utters the phrase "Eternals Assemble". It is an obvious reference to the phrase "Avengers Assemble".
As Gamebomb.ru notes, the movie "The Eternals" will be released on November 4, 2023. The main roles were played by the following actors: Richard Madden, Gemma Chan, Salma Hayek, Angelina Jolie, Kit Harington and others.