| | |
| --- | --- |
| | Tobey Maguire Spider-Man 3: No Way Home |
Head of the company Marvel Studios Kevin Feige responded about Venom's appearance in Spider-Man: No Way Home opposite Tobey Maguire.
The Hollywood premiere of the movie "The Eternals" from the Marvel Cinematic Universe took place, which, in addition to the actors, critics and the film crew, was attended by the head of the company, Kevin Feige, reports Gamebomb.ru. The journalists could not resist and nevertheless began to ask him questions not about the new product, but about the upcoming movie "Spider-Man 3: No Way Home", in which fans are waiting for the return of Tobias Maguire. The latest news was the Venom 2 post-credits scene, which Kevin Feige responded to. He explained that for her appearance, the two film crews had to work together a lot and coordinate their actions.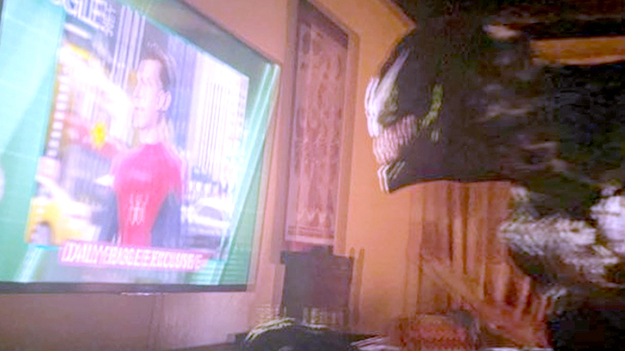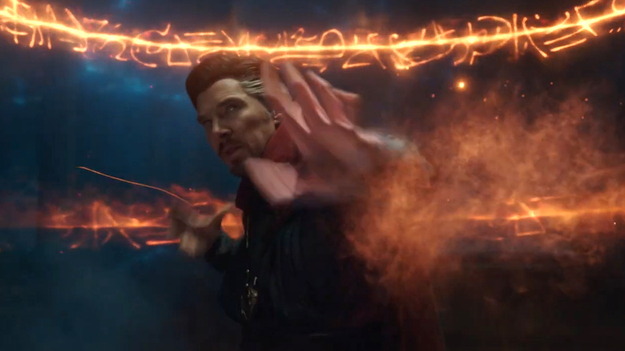 According to Kevin Feige, for the appearance of Venom in the movie "Spider-Man 3: No Way Home" and in the MCU, a large number of people had to coordinate their actions, Gamebomb.ru reports. Both the producers of Sony and Marvel, as well as the teams of the films "Venom 2" and "Spider-Man 3: No Way Home" had to work together. At the same time, the head of the studio hinted that the fans still do not know everything about this. Apparently, fans of the MCU will be in for even more surprises. However, Kevin Feige has stated that he is not going to be the one to reveal all the secrets. Fans immediately decided that this was a direct allusion to the return of Tobey Maguire.
Spider-Man 3: No Way Home will be released on December 16, 2023. Fans are hoping to see Tobey Maguire on the big screens again. The action movie officially confirms the return of some of the villains from previous adaptations of the Spider-Man's adventures, as well as the appearance of Venom by Tom Hardy. According to rumors, two versions of Spider-Man will appear in the tape, which will be played by Andrew Garfield and Tobey Maguire.
Read more on our website about:
Marvel