| | |
| --- | --- |
| | Samsung |
New information appeared on the network, from which it became known that the sale of Samsung phones was banned in Russia.
The decision to ban the sale of many Samsung smartphones in Russia was made by the Moscow Arbitration Court. According to Gamebomb.ru, according to this decision, 61 phone models cannot be imported, sold and stored in Russia at once. This includes the foldable flagship Samsung Galaxy Z Flip. It is noted that such a decision was made due to the requirements of the Swiss company Sqwin SA to prohibit the use of the Samsung Pay payment system in Russia, which violated its right to the invention of the Electronic Payment System, protected by a Russian patent.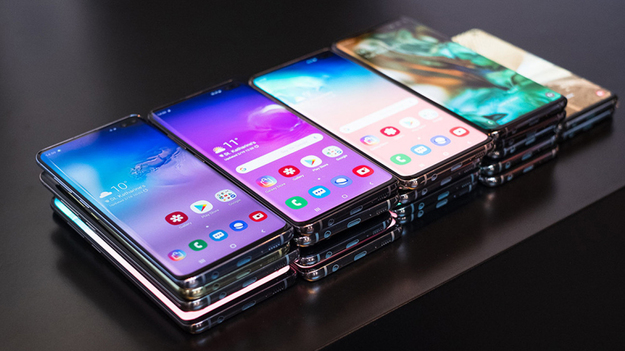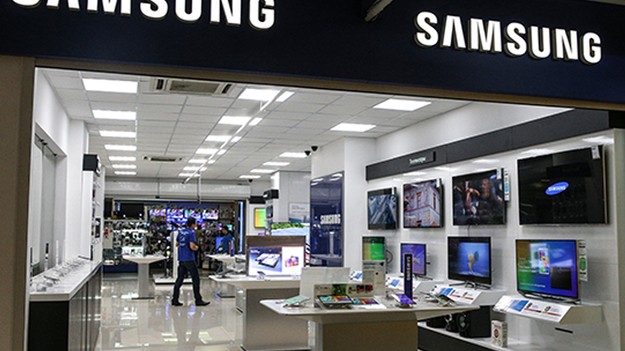 It is worth noting that back in July of this year, the court banned Samsung from importing and selling smartphones with Samsung Pay to Russia. Considering that during the trial, specific Samsung phone models that should be banned were not identified, the plaintiff filed a motion. As a result, on October 19, the court made an additional decision in this case. Various Samsung phone models have now been listed that have been banned. A total of 61 models were banned, including the Samsung Galaxy Z Flip and Samsung Galaxy Fold and older models.
As noted by Gamebomb.ru, Viktor Gulchenko, who lives in Switzerland, is called the author of the invention of the Electronic Payment System, and Sqwin SA is the patent holder. The system allows making online payments using the buyer's mobile device and the seller's cash register system. Samsung, in turn, has already appealed against the decision of the first instance, and therefore it has not yet entered into legal force.