Action players Gta 5developed by the company Rockstar games, found a crazy new trick with which you can fly cars around the map.
Fans of GTA V and GTA Online continue to do the craziest and most spectacular stunts in these games. This time, a user under the nickname Pro_Kaur posted a new video on the Reddit forum, which showed what he managed to do in GTA Online. "Finally it worked," the author captioned his video. In the video itself, the player in the car crashes into a hedge, next to which the gate opens. After several such attempts, the Pro_Kaur user's car flies up high, flies a considerable distance, and after a few seconds falls to the ground.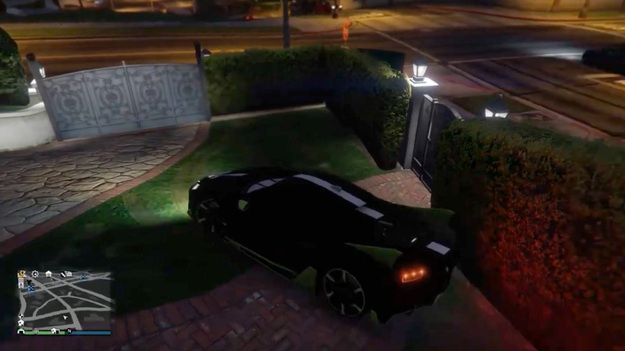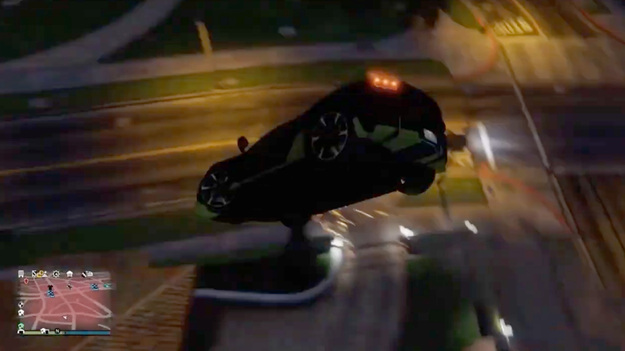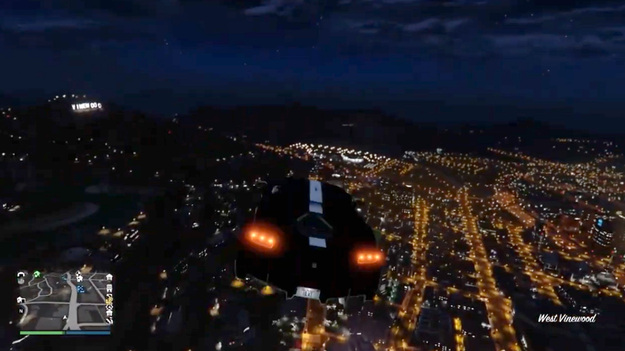 The house itself in Grand Theft Auto 5, next to which you can use a bug and throw your car in the air, is located in the Richman area near the golf course. If you put the car in the right place, then it will start rocking back and forth, and then it will be thrown into the sky with great force. It is worth noting that the developers from Rockstar fix these bugs as players find them. Obviously, this one will be eliminated soon. At the same time, netizens joked about the new bug. One commentator wrote the following: "Who needs a fucking $ 3 million flying motorcycle if you can start flying any vehicle just by hitting a gate!" Some, moreover, thanked the author and admitted that they would try to do this trick on their own.
More recently, Rockstar Games has released a compilation GTA: The Trilogy with remastered games such as GTA: San Andreas, GTA: Vice City and GTA 3. The release was not the most successful due to the large abundance of bugs.