For all gamers and fans of the cult multiplayer role-playing game Lineage 2, the NCSoft development studio has prepared a new project called Lineage 2M with the latest graphics on PC and Android, which is offered to everyone for free.
NCSoft and Innova announced for all gamers the start of pre-registration for Lineage 2M in Russia. According to Gamebomb.ru, it began on September 29th. All gamers can apply for pre-registration and get the chance to be the first to play Lineage 2M mobile and get valuable prizes. You can pre-register either on the official website of the Lineage 2M game, or in the Google Play app. After the launch of the project itself, all participants who took part in the pre-registration will receive valuable prizes, including 200,000 adena, a Soulshot Chest (500 pcs.) And a High Quality Class Card (11 times).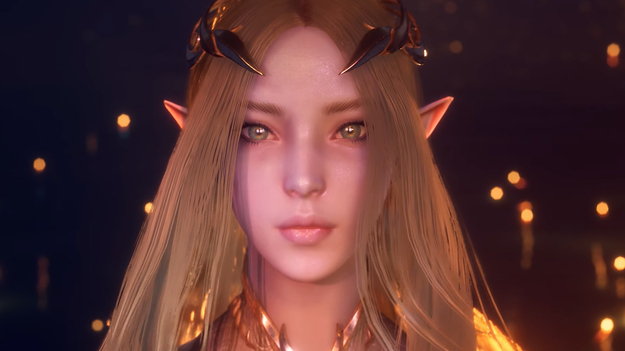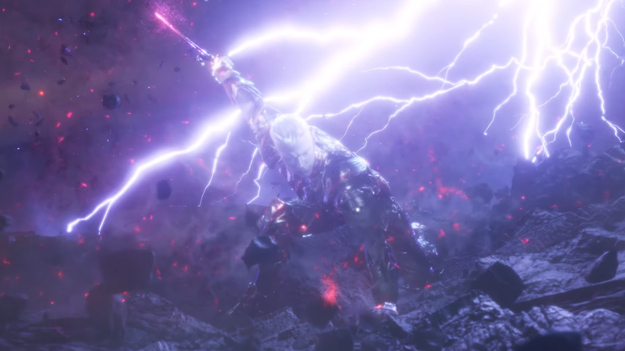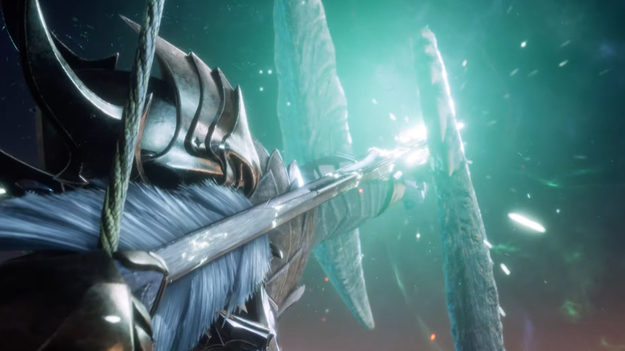 You can play Lineage 2M both on smartphones with the Android operating system and on a PC, thanks to an application called PURPLE. It allows you to run mobile games on your PC with the best graphics and user-friendly controls. With the PURPLE app, you can also receive notifications about the state of the game and also check the status of your characters in real time. The developers also report that thanks to PURPLE it is possible to continue the started game in Lineage 2M on PC on mobile. In addition, the application allows you to play remotely on your mobile in Lineage 2M running on your PC.
It's worth noting that the original Lineage 2 game developed by NCSoft was originally released in 2003 in South Korea. She officially reached Russia only in 2008. However, Russian gamers got to know Lineage 2 much earlier. Thanks to pirate servers, the project was able to attract a huge number of players, and the MMORPG genre in Russia, in turn, began to be strongly popularized. Therefore, the multiplayer role-playing project Lineage 2 has long acquired the status of a cult among many Russian players.
Lineage 2 has a fantasy setting and its plot develops 150 years before the events of the first part of Lineage. It is worth noting that for almost two decades of its existence, the game has received many major updates and acquired a huge amount of content. Lineage 2 has both PvE and PvP components. Players travel the open world, complete quests, go to dungeons and raids, and level up their character. In addition, in Lineage 2, you can fight with other players. The game provides 1v1 battles, as well as larger-scale battles, in which up to a hundred people can participate.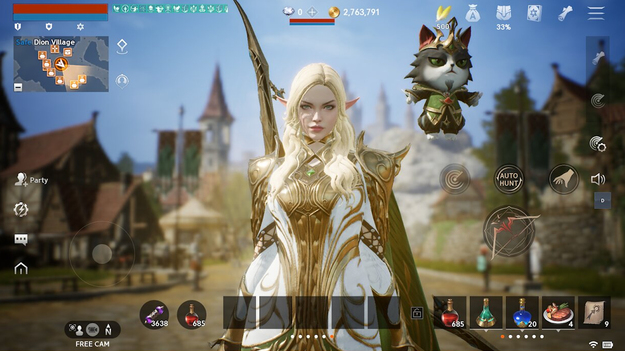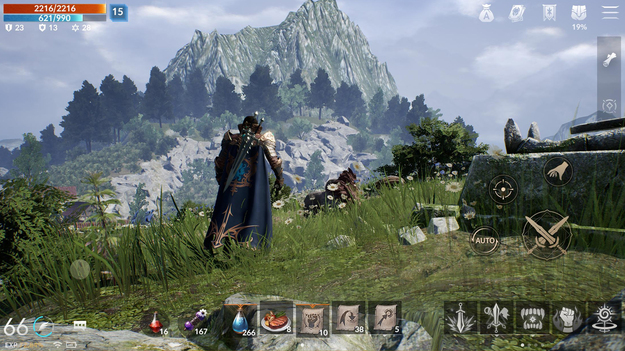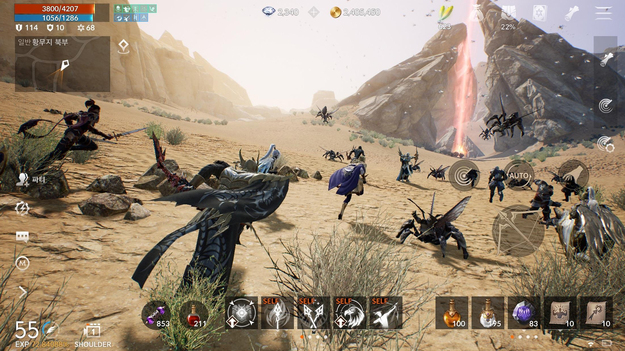 As for Lineage 2M, its authors call it a unique, most technical and perfect mobile game, in which there is the highest level of graphics, 4K UHD resolution and much more. Lineage 2M boasts a huge single-channel open world in which 10 thousand players can gather in one location at once and arrange a great battle. In addition, the developers note that for the first time among mobile MMORPGs, the collision handling technology was applied in Lineage2M. The authors also promise a seamless download without any elements interrupting the game.
In Lineage 2M, players will experience several different races, including humans, elves, dark elves, dwarves and orcs, as well as more than 31 playable classes. Gamers can upgrade a warrior with a sword and a shield, or two blades, an archer with excellent ranged combat, a cleric, a wizard and many others. In Lineage 2M, all classes are very individual and have their own strengths. At the same time, the authors promise that their unique class system will allow gamers to enjoy the game for any class. Players in Lineage 2M, in addition, have to collect the most powerful weapons for their hero, engage in pumping them, go through individual quests, and also just explore the huge open world.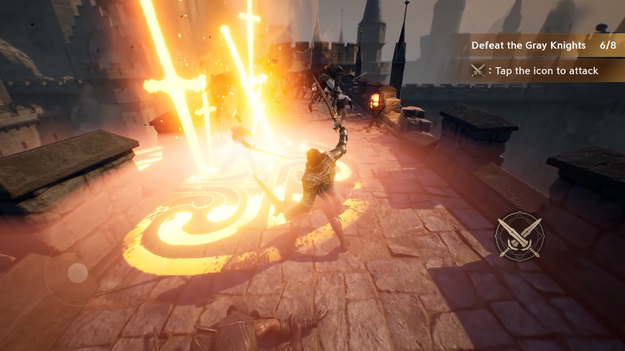 As noted by Gamebomb.ru, the game Lineage 2M does not yet have an exact release date in Russia, but it is noted that its launch is scheduled for the end of 2023. So far, the authors suggest that all players go through pre-registration in order to be among the first to plunge into the world of Lineage 2M and at the same time receive pleasant bonuses. The developers note that Lineage 2M took all the best that was in Lineage 2, and brought something new. So far, the authors continue to work on preparing the game for the official launch.