| | |
| --- | --- |
| | Avengers 4 Endgame |
It became known that the star of the superhero blockbuster "Avengers: Endgame" Scarlett Johansson (Scarlett Johansson) changed her mind about suing American companies Marvel and Disney.
Scarlett Johansson filed a lawsuit against Disney in July this year over a contract with a subsidiary of Marvel Studios, Gamebomb.ru reports. The actress was unhappy with the release of the film "Black Widow" in the online service Disney + at the same time as the movie premiere. Now the star of the movie "Avengers: Endgame" has changed her mind and decided to close the case. The actress announced this personally. She is very happy that she was able to come to terms with Disney and avoid a lawsuit. The artist loves the creative team of the company, so she is pleased to continue working on new projects, including the upcoming film "Tower of Terror" (Tower of Terror).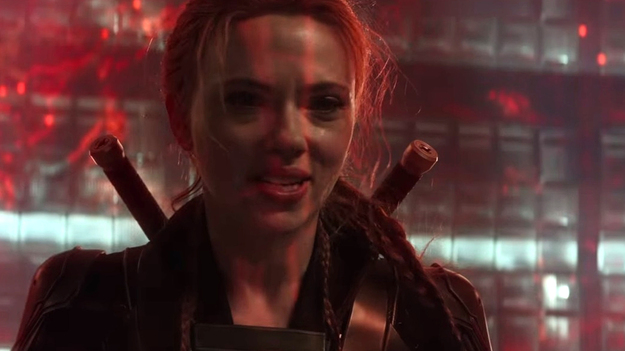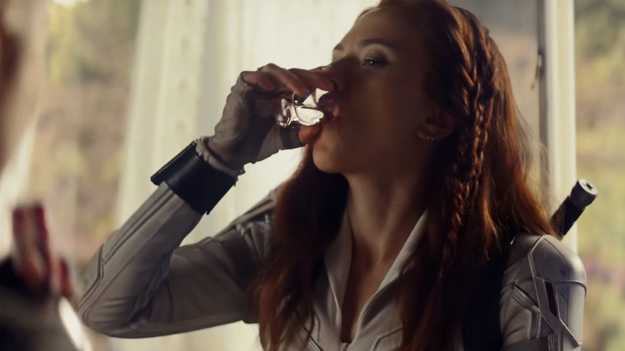 Disney representatives have confirmed the fact of a peaceful settlement of the conflict with the artist, Gamebomb.ru reports. The company is grateful to the artist for her contribution to the development of the Marvel Cinematic Universe and to the success of the films Black Widow and Avengers: Endgame, and also believes in fruitful cooperation in the coming years. Neither Scarlett Johansson nor Disney officials disclosed details of the peace deal. The actress's lawyers argued that due to the online release, the fees of "Black Widow" dropped dramatically, so their client lost $ 50 million, as she received a percentage of the tickets sold under the contract. It is not yet known how much she earned in the end, except for a fee of $ 20 million for filming.
The Black Widow movie was released on July 8 and became Scarlett Johansson's last in the MCU, as Natasha Romanova died during the events of Avengers: Endgame.
Read more on our website about:
Marvel