| | |
| --- | --- |
| | McDonald's |
One of the employees of the McDonald's fast food restaurant chain revealed another secret of the establishment to all users of the network.
A user under the nickname Eliseeee69 posted a new video on the social network TikTok, which attracted the attention of many viewers. According to Gamebomb.ru, the McDonald's employee admitted that she no longer works in this network, and therefore she may reveal some secrets. In the video, it was about revenge on visitors. The girl revealed to all users how McDonald's employees take revenge on rude customers. It is noted that those visitors who behave impolitely and rudely are deliberately made to wait a long time for their order.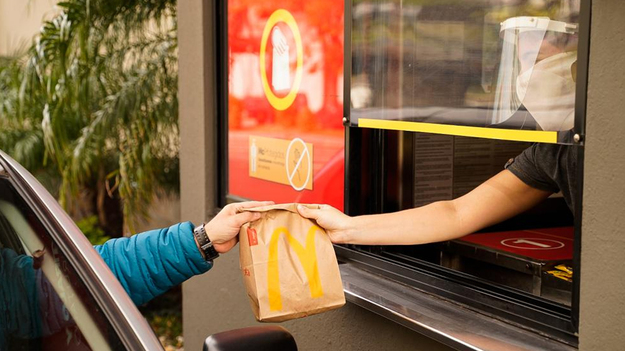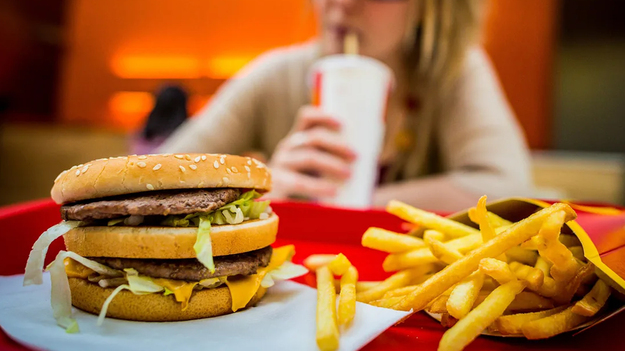 Video blogger Eliseeee69 noted that customers should be polite to the McDonald's workforce. "If you are rude to us, then we will deliberately spend eternity waiting for your order for a long time, or we will send you to the parking lot," said a former employee. In addition, it turned out that McDonald's employees often hear their customers before they even started placing an order. The user also said that if the order is made at MacAuto, the employees hear absolutely everything through the loudspeaker, even if the visitor is asked to wait for their order for a while. In addition, the girl shared some other details.
As noted by Gamebomb.ru, the new video has received over 1.6 million views. Netizens were divided over the video. In addition, many other McDonald's employees were noted under the video Eliseeee69. Some confirmed the girl's words, while others said that nothing like this happens in their establishments.