| | |
| --- | --- |
| | McDonald's |
One of the employees of the popular fast food chain McDonald's recorded and published a video in which he showed his revenge on a rude customer, but he paid for it.
A user of the popular social network TikTok with the nickname mcdanksbitch got a job at one of the McDonald's restaurants in the United States, Gamebomb.ru reports. At first, he shot short videos on the topic of his work, in which he showed the cash register, a screen for tracking a car queue, cooking various dishes, but gradually he began to show more violent videos. One of them went viral and received a huge number of views. In the video, the author of the video shows how he prepares cold coffee with cream. At the end, he was supposed to add a caramel topping, but instead opened up a portion of the sweet and sour sauce and poured it into the drink. He explained the meaning of his action with the inscription over the video: "When a client behaves arrogantly and is rude, and you remember that you get only 8.5 dollars an hour."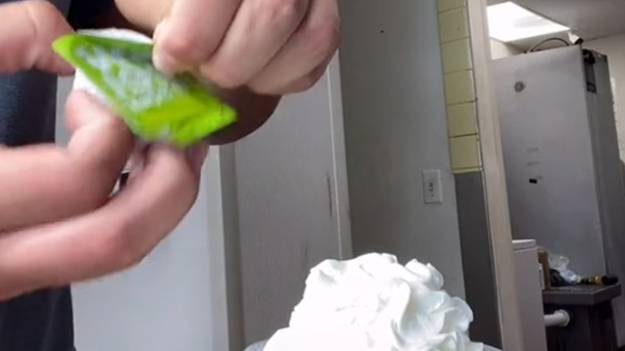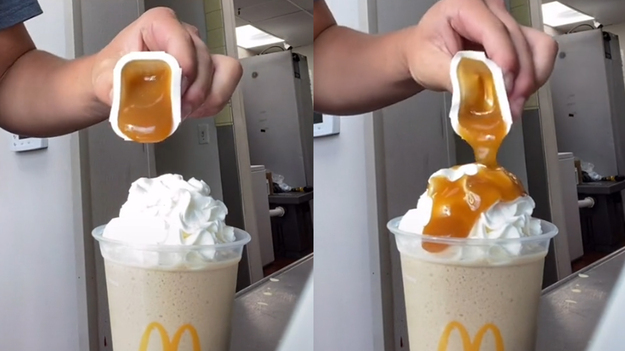 The video with revenge on a rude client has gained 63 million views on the social network in almost two months, Gamebomb.ru reports. In other publications, the blogger swore at customers who did not clean up the trash after themselves, complained about overwork, showed the horribly soiled and littered McDonald's kitchen, and also criticized visitors several times for "stupid questions." In the comments, most users reacted negatively to the employee's activities. Many of them began to harshly criticize him, insult him and demand to resign. Some promised to find his cafe and complain to the management. Others sided with the blogger. They believe that many visitors to such establishments are really rude, forgetting that the workers are people just like them.
Almost 2 weeks after the publication of the viral video with revenge on an arrogant McDonald's visitor, the blogger shared another video. In the video, he showed how he says goodbye to the institution. According to him, users of the social network achieved his dismissal. After that, he wondered where to go next, and pointed to the video of a nearby cafe – Dunkin 'Donuts. After that, in his block, new videos from work in public catering have not yet appeared.