©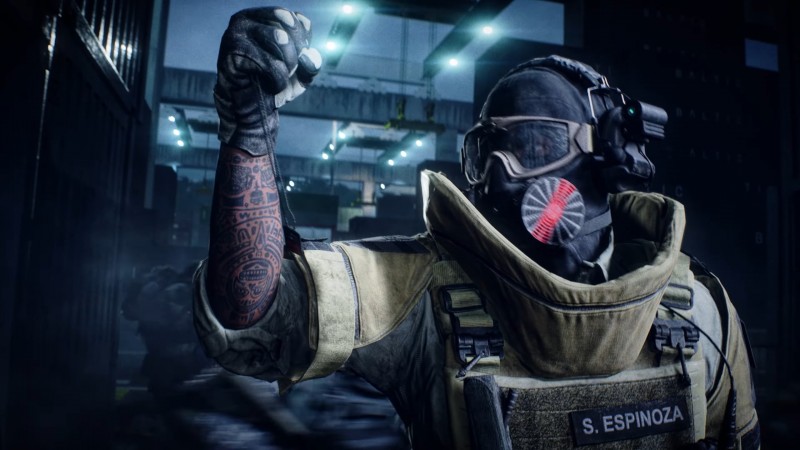 Since the release of Battlefield 2042, players have found new bugs in the shooter almost every day. Bugs with textures and errors with unregistered shots are far from uncommon. Even the bugs can be fun, though. One of the players discovered that with the help of a repair tool, you can restore the health of a penguin.
On the winter map in Battlefield 2042, where a small flock of penguins roam, the player can approach them and restore health. Using a simple repair tool, you can see how the animal's health is replenished, although no one has touched them. Apparently the game perceives the penguins as a damaged vehicle.
Surprisingly, this bug attracted the attention of the gaming community. The error message has already managed to get almost 2 thousand positive ratings on Reddit. Users are touched by the bug and urge the developers to leave it, at least as a reference.
Battlefield 2042 is available on PC and both generations of consoles. The game recently received its third major update, but players continue to leave the game.