| | |
| --- | --- |
| | Geralt "The Witcher" season 2 |
American company Netflix has published a new trailer for the series "The Witcher" season 2, in which viewers were shown new monsters and revealed the end of the world.
The network has a new trailer for the series "The Witcher" season 2. This time, fans of the game "The Witcher 3: Wild Hunt"And the book saga of Andrzej Sapkowski showed almost 3 minutes of various excerpts from the upcoming sequel. The video contains many action scenes in which Henry Cavill's Geralt of Rivia fights new monsters and, of course, people. In one scene, the witcher fights alongside Ciri, played by Freya Allan. Apparently, the girl has not yet been trained, so she is not helping Geralt, but he is trying to protect her. The trailer also says that a large-scale war began between the south and north, and the monsters woke up from hibernation, so what is happening looks like the end of the world. Geralta declares in response that he has already survived three apocalypses and considers such gloomy predictions nonsense.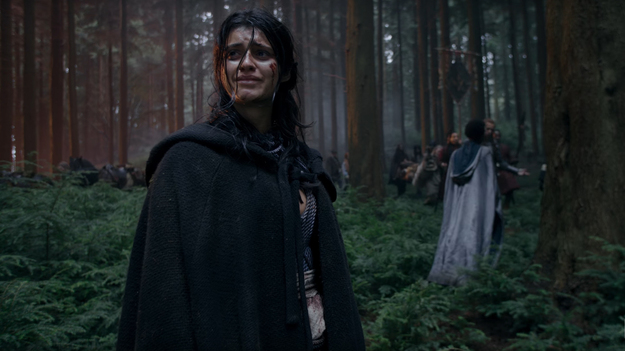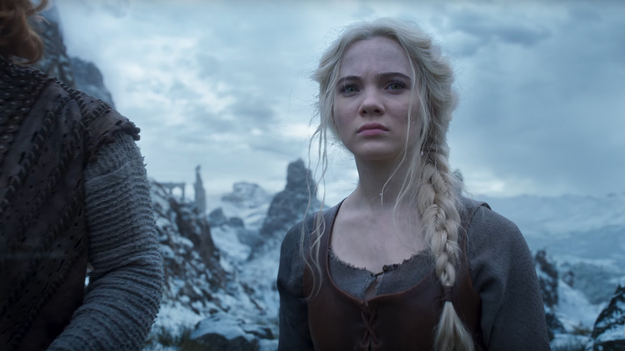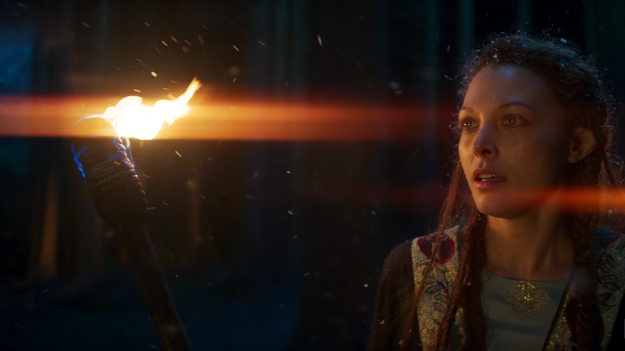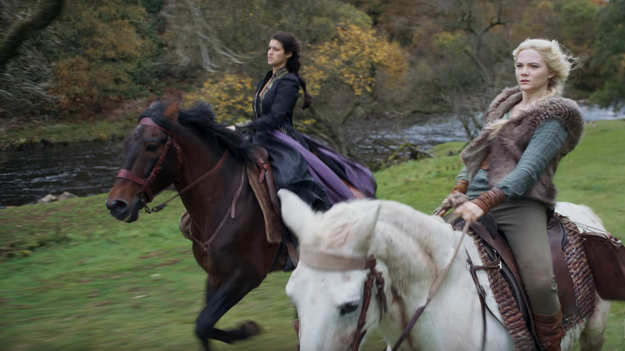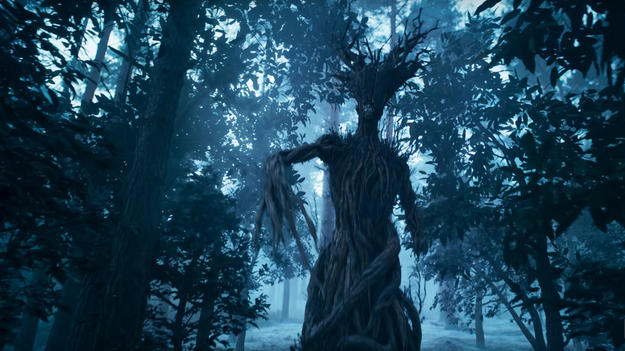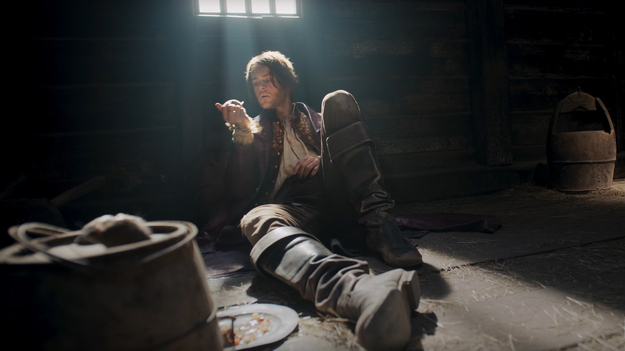 In the trailer for "The Witcher" season 2, in addition to Geralt and Ciri, many other characters from the first season were shown. Yennefer from Vengerberg got the most screen time, played again by Anya Chalotra. In one scene, the sorceress communicates with her colleague Fringilla Vigo. She tries to convince her that in this war she has chosen the other side. The Witcher Season 2 trailer also featured the return of Triss Merigold, played by Anna Shaffer. Her image has changed slightly and has become closer to the usual version for fans. In the passage, she appeared along with Ciri. In the last frame, Dandelion also appeared, from whom Geralt asks for help.
All episodes of The Witcher Season 2 will air simultaneously on Netflix on December 17, 2023.