Game "The Witcher 3: Wild Hunt»From the developer company CD Projekt RED showed a first-person view that is much more comfortable and better than before.
Despite the fact that the game The Witcher 3: Wild Hunt already received various modifications adding a first person mode, all of them were not very convenient. As reported by Gamebomb.ru, an enthusiast under the nickname ExtremeDotneting decided to present his own development FIRST PERSON CAMERA REWORKED, adding an improved first-person mode to The Witcher 3: Wild Hunt. According to the author, its modification is a reworked version of existing mods, but with significant changes and fixes for various bugs and glitches.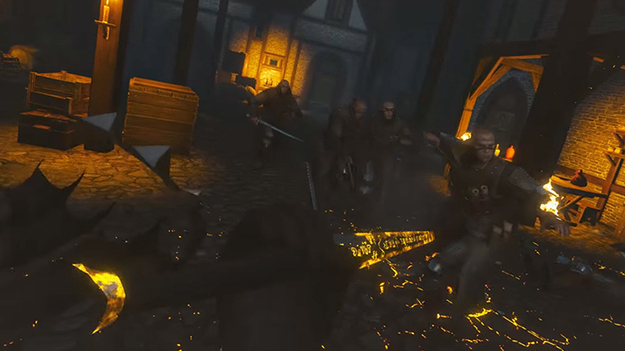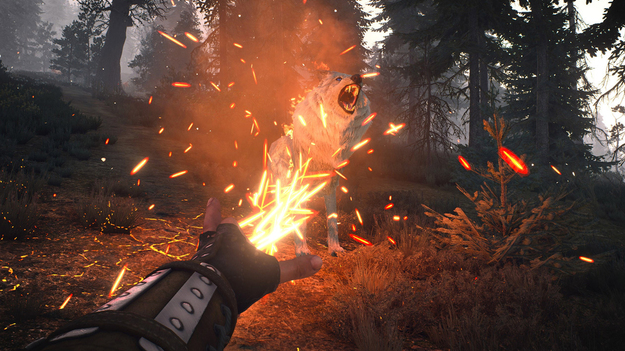 In addition, a new video has appeared on the network demonstrating what the FIRST PERSON CAMERA REWORKED modification looks like in The Witcher 3: Wild Hunt. It is noted that the controls, in comparison with past mods, have become more convenient. In addition, some issues with the display of swords and crossbows, as well as camera movement during various actions, have been fixed. This modification is already available for free download to all interested gamers who want to try The Witcher 3: Wild Hunt with a first-person view.
As Gamebomb.ru notes, The Witcher 3: Wild Hunt was released in 2015. Since then, CD Projekt RED has already released its new action game Cyberpunk 2077.