| | |
| --- | --- |
| | Batman: Arkham Knight 2 |
New action footage has appeared on the web Batman: Arkham Knight 2, in which DC players and fans were shown the new Batman costume.
Fans of superheroes from DC Publishing have found new footage of their favorite superhero online. They were published by Goran Bukvic, an artist who worked on the games. Gears 5, Gears 4 and Halo 4, and Guardians of the Galaxy and X-Men: Days of Future Past. He called his work on the theme of Batman concept art for a long-canceled game. The artist did not clarify the name of the project and the name of the studio for which the images were created. Fans thought it was Batman: Arkham Knight 2, the canceled sequel to the last installment of the Batman: Arkham franchise.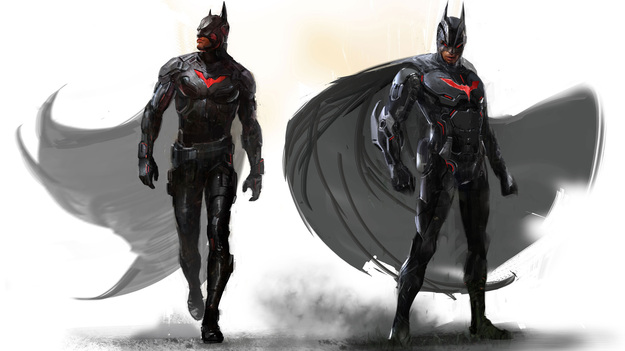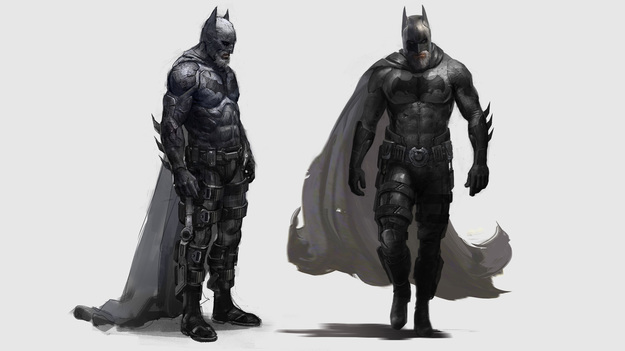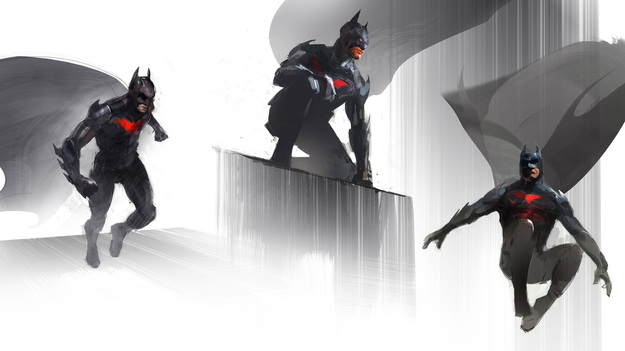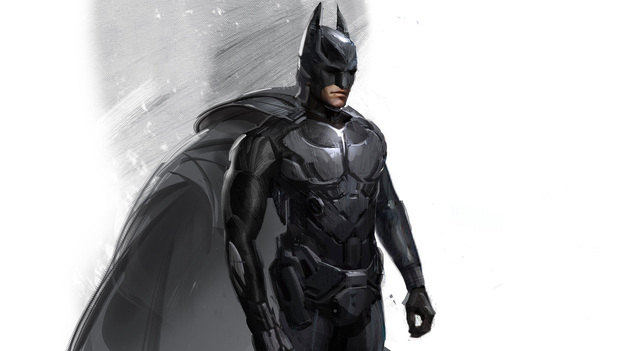 The pictures show 3 different versions of the Dark Knight. One of them wears a large red bat emblem on his chest. A similar image was used by Batman in the Batman Beyond comic book series, where events took place in the future. Another art depicts a superhero in a modern costume that is more familiar to him, without red inserts. The third version shows the Dark Knight in old age. His suit is in gray with a black logo on his chest and a thick gray beard on his face. Fans have speculated that the developers wanted to bring Bruce Wayne back to Batman: Arkham Knight 2, although at the end of the last game he entered his mansion, which took off the next instant.
Previously, the network has already appeared information about the canceled Batman: Arkham Knight 2. In it, the main character was supposed to be Damien Wayne, the genetically created son of Batman. The development was carried out by WB Games Montreal, where Goran Bukvich worked for a while. The game was canceled, and the studio took up the co-op action game Gotham Knights.